Skipping meat this week? Try a unique pesto dish or satisfying curry.
Send us the names of your loved ones who are sick or suffering. The Aleteia prayer network of 550 monasteries will take them to prayer for the World Day of the Sick.
Click here to share your intentions
We've come across some pretty fantastic and nourishing meatless meals during our weekly recipe round-ups in this season of Lent, like pinto bean tacos, Irish smoked salmon and egg boxty, and butternut, sweet potato and red lentil stew. While giving up meat is certainly still a sacrifice, these recipes have really helped fill in the gaps for our family dinners each Friday. Enjoy these colorful and nutrient-packed meals with your family tonight!
Spiralized Zucchini with Pesto, Tomatoes and Corn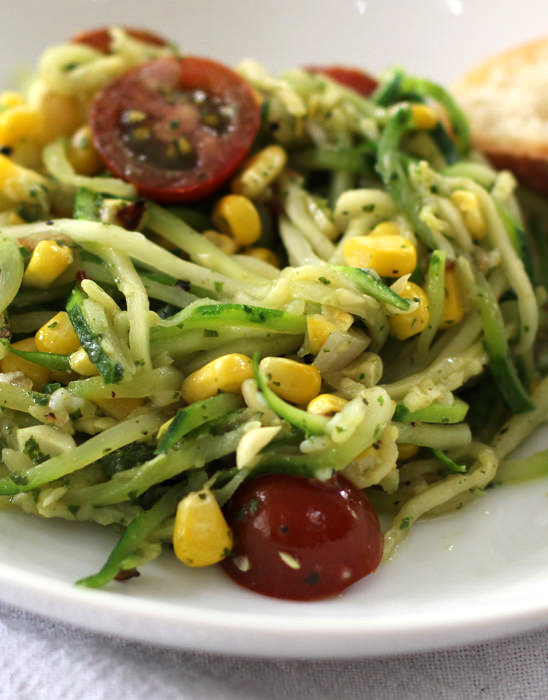 This recipe is fresh tasting and perfect for spring (or those hoping for spring, if it hasn't yet made an appearance in your town). Laura from the blog Mother Would Know sings the praises of one the trendiest kitchen gadgets of the year—the spiralizer—and says that any inexpensive one will do for this recipe. Combining these veggies with a crisp pesto sauce will make for a wonderful meatless meal. Head over to the blog for the recipe here.
Six Ingredient Indian Potato Curry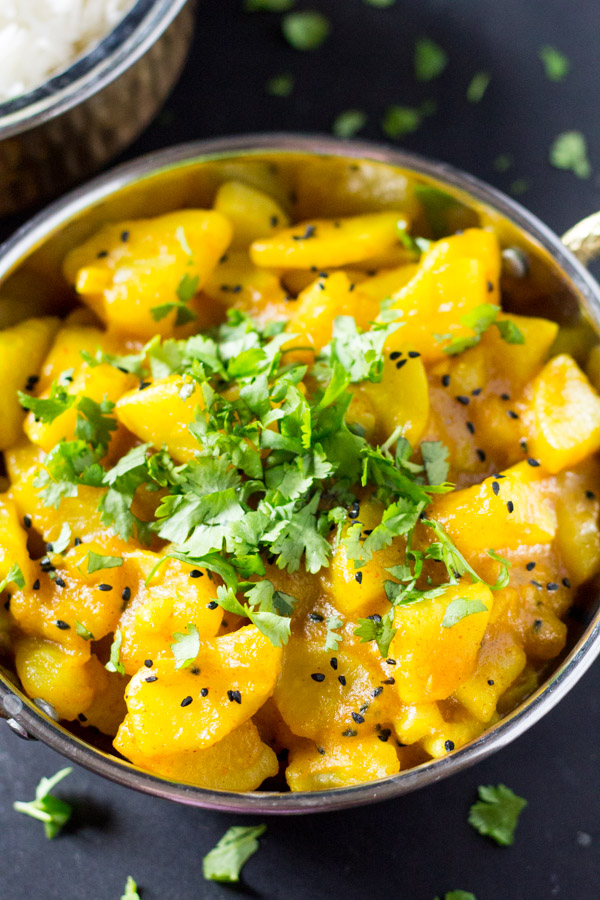 Big flavors are the way to go when looking for a meal that satisfies without the addition of animal protein. This simple yet tasty potato curry pairs well with rice or naan for a simple, modest meal that will keep you full and satiated. Made with common pantry ingredients, this dish can serve as a main or side. Add some cabbage, lettuce, or your favorite raw veggies to give it a bit more color and crunch, and you've got yourself a meal! Check out the full recipe here.