'A Man Called Ove,' 'When Breath Becomes Air,' and other worthwhile reads from the New York Times Best Sellers list.
What can God do in your life with one Bible verse a day?
Subscribe to Aleteia's new service and bring Scripture into your morning:
Just one verse each day.
Click to bring God's word to your inbox
You know the feeling: You're at a dinner party and your friends are raving about the latest best-selling book, but you have nothing to contribute because you haven't read it yet. Well, spring is a great time to catch up on all of the books you've been hearing about—whether you're headed to the beach for the kids' spring break, or just enjoying the spring breeze in your backyard. From a novel based on an Andrew Wyeth painting, to a real-life account of zookeepers who hid Jews from the Nazis during World War II, here are six books that will keep you reading, and give you plenty of fodder for interesting party conversations.
A Piece of the World, by Christina Baker Kline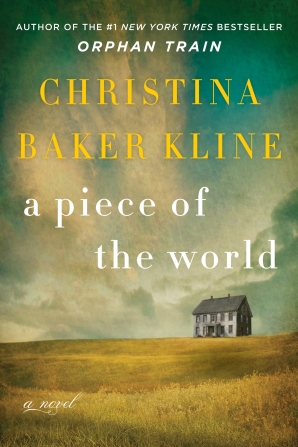 In 1948, Andrew Wyeth painted his famous work of art Christina's World, which portrays a woman sitting in a field looking longingly at a farmhouse on a hill. Inspired by the painting, author Christina Baker Kline has written a novel based on its subject—Anna Christina Olson, who is likely to have suffered from a genetic condition that left her unable to walk. The novel imagines her life on her family's remote farm in Cushing, Maine, and the complicated relationship she had with her family, her past, and the famous painter.
A Man Called Ove, by Fredrik Backman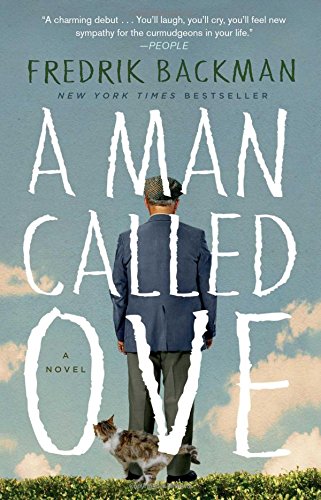 Although this Swedish novel is a few years old, it was recently made into a movie and is once again on the New York Times Best Seller list. One reviewer called this book, "The most charming book of the year." It tells the story of a neighbor from hell—an old curmudgeon, who is bitter and takes it out on his neighbors. His wife died six months earlier, and Ove doesn't see the point in going on living. But new neighbors, Iranian immigrants who have two young daughters, move in next door and they turn his life upside down. It turns out Ove has good reasons for being a curmudgeon—and even someone like him can have a positive impact on others.
The Underground Railroad, by Colson Whitehead
Cora, a young slave girl on a Georgia cotton plantation, attempts to get to freedom on the underground railroad. But in Whitehead's novel, which won the National Book award, the railroad isn't just a series of secret safe houses, but an actual railroad that is underground. At each stop on the railroad, Cora encounters different worlds and her experiences reflect the horrors suffered by slaves fleeing the South. Throughout the novel, Whitehead weaves her harrowing story with a meditation on the difficult history of America and slavery.
Read more:
5 Books to read when you want to escape all the politics
The Zookeeper's Wife: A War Story, by Diane Ackerman
This is the true story of zookeepers in Warsaw during World War II who saved hundreds of Jews and Polish resisters by hiding them in empty animal cages. Ackerman extensively researched her subjects using the diaries of Antonia Zabinski, the "zookeeper's wife," and other resources. After the Nazis killed many of the animals in the zoo, the zookeepers took great risks to save the human lives around them. The book was written in 2008, but has received more recent attention because of the movie version staring Jessica Chastain, which was recently released.
Hillbilly Elegy, by J.D. Vance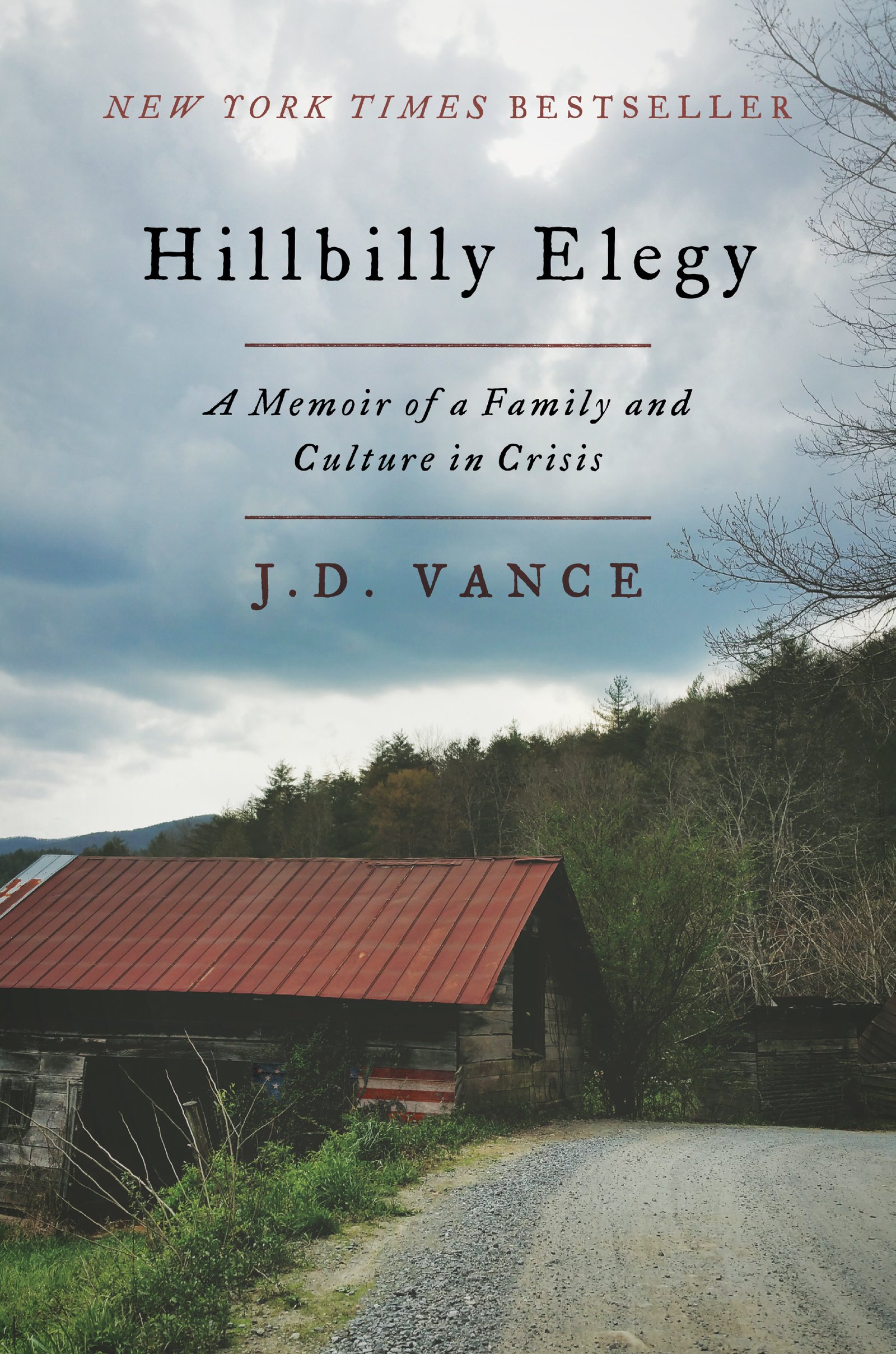 In this book, J.D. Vance, who grew up in the struggling town of Middletown, Ohio, offers an in-depth and insightful look into Appalachian culture, which suffers from poverty, drug addiction, and unemployment. These are the "forgotten" poor who have generated a lot of discussion since the presidential election, because many have felt ignored and misunderstood by politicians and "elites." Vance's family was a typical "Appalachia" family originally from eastern Kentucky—fiercely loyal and patriotic, but who also suffered from drug addiction, poverty and abuse. To escape the hillbilly culture, Vance entered the military, and later attended The Ohio State University and Yale University. His book is an insightful and poignant look into the lives of the white working class.
When Breath Becomes Air, by Paul Kalanithi
Paul Kalanithi was a rising star in the medical world—a talented neurosurgeon who was completing his medical residency at Stanford University—when he noticed a pain in his back. At first he chalked it up to the long, grueling hours he spent as a medical resident. His doctor agreed with his assessment. But six months later, when he was still in pain and rapidly losing weight, he knew it was something much more serious. This time a CT scan revealed he had stage IV lung cancer that had spread to his spine. This memoir tells the story of his his devastating diagnosis and illness, but also explores the meaning of life and what makes it worth living. Raised Catholic, Kalanithi returns to the faith of his childhood after his diagnosis. The book is a beautifully written and heart-wrenching account of a brilliant life cut short.