"It's part of the deal, if you're gonna be an artist, to be as honest as you can."
Catholic artist James Janknegt lives and works at Brilliant Corners Art Farm in Texas, where he and his wife also run a summer art camp for kids. Janknegt, 64, recently released a lavishly illustrated book of Lenten Meditations based on the parables of Jesus. He discussed his life and work with Aleteia contributor Simcha Fisher.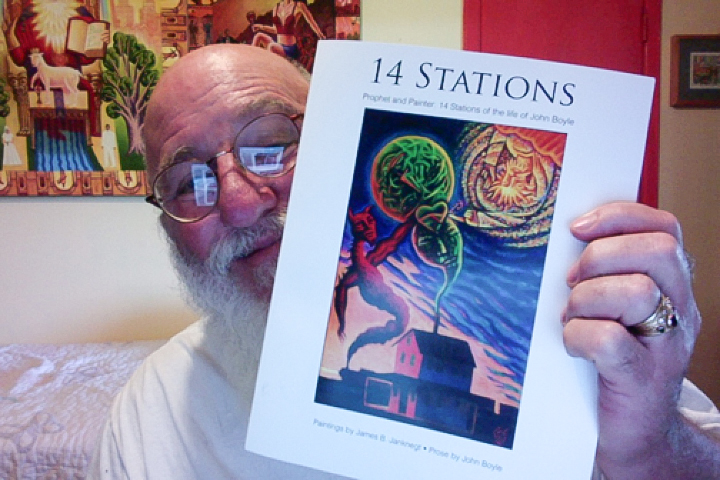 Simcha Fisher: You converted to Catholicism in 2005. What led up to that?
James Janknegt: When I was a teenager back in the 70s, there was a nationwide charismatic movement. I was Presbyterian at the time. There was a transdenominational coffee house at University of Texas, with the typical youth band playing Jesus songs. There was a frat house we had taken over. We had 20 people sleeping on the floor; it was crazy. A super intense time.
What kind of art education did you have?
I went to public high school, and they didn't teach much about art history. I would look at books at book stores, and that was my exposure to art. We had a rinky-dink art museum at University of Texas, not much to speak of. After I had this deepening of my faith as a teenager, and really wanted to follow Jesus 100 percent, I was really questioning whether it was legit to become an artist. I didn't know any artist who were Christians, or Christians who were artists.
Thumbing through the bookstore, I found Salvador Dali. The book was cracked open at "Christ of St. John of the Cross."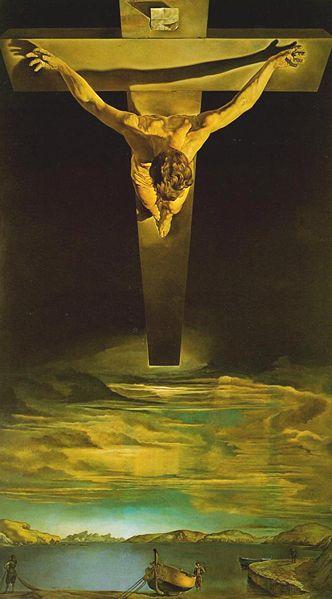 That still, small voice that's not audible, but you know it's authentically God speaking to you — it felt affirmed. Yes, go forward to be an artist and be a Christian. Those are not incompatible.