Hospital staff moved their beds together so they could share their last moments.
Joyce and Frank Dodd, ages 97 and 96, died on the same day, in Kent, England, after hospital staff moved their beds together so they could hold hands.
The Dodds were in separate wards in the hospital, but the staff decided to move them together so they could share their last moments together.
"They had mum upstairs and dad downstairs and they asked us if we would like them to bring their beds together," the Dodd's daughter, Angela Bonell, age 75, told The Telegraph.
"They brought dad upstairs so they could lay and hold hands," said Bonell.
On Saturday, April 8, Mr. Dodd passed away at 4 a.m., and his wife at 6 p.m.
The couple met as teenagers, while Mrs. Dodd was working as a waitress, and Mr. Dodd was employed as a sawyer at a timber yard. They went on to have five children, 12 grandchildren, 10 great-grandchildren and two great-great grandchildren, according to an article in The Telegraph.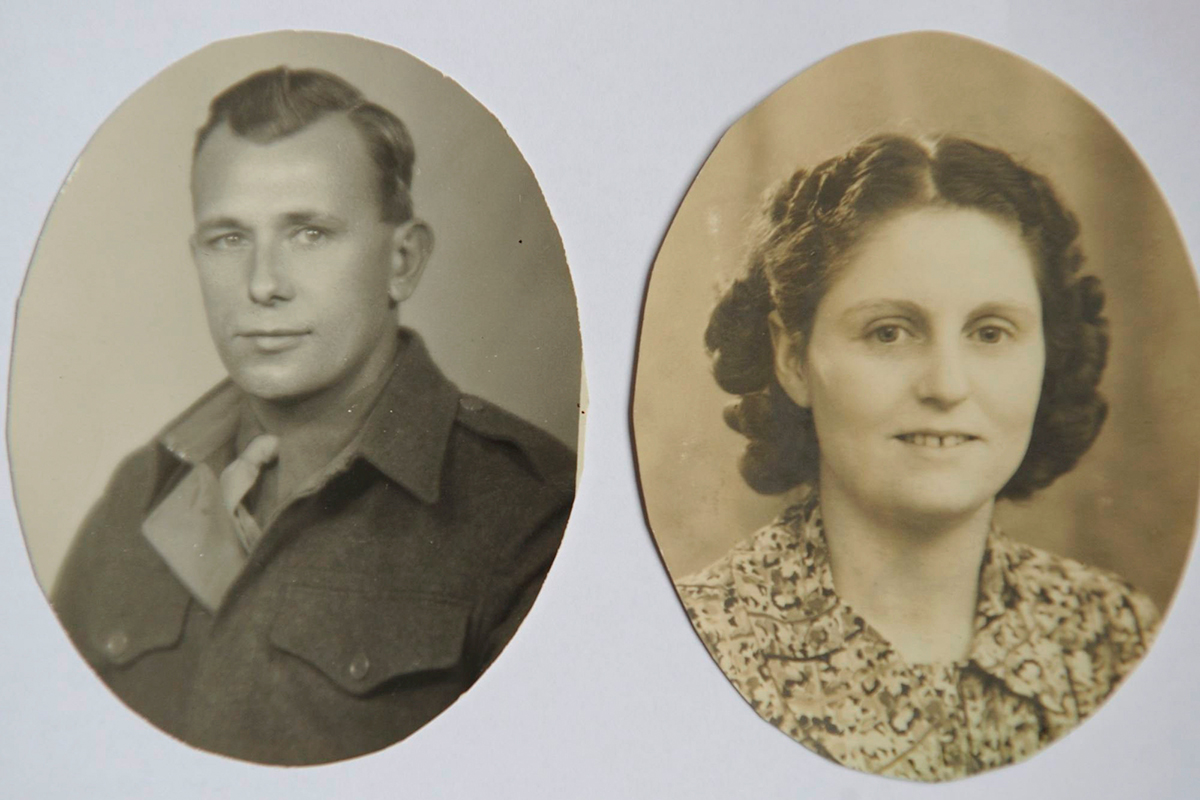 Ms. Bonell told the Daily Mail, "Joyce and Frank enjoyed 77 happy years of marriage and in later years, as their health declined, they still looked after each other and were together until the very end."
She added that her mother loved to throw frequent fancy-dress parties, which "her father always avoided dressing up for," according to the report.
"My parents were like chalk and cheese," Bonell said, using a popular British expression for complete opposites.
Mr. Dodd, was active into his nineties – his daughter remembers seeing him up a ladder painting a drainpipe at the age of 94. Mrs. Dodd was remembered for her love of baking. She "always had homemade cake for visitors and never went to a party without a quiche," reported The Telegraph.