The building would introduce modern agricultural techniques to those living in poverty.
Every year eVolo Magazine holds a competition among architects to see who can come up with the most groundbreaking skyscraper.
This year's first place winner, the Mashambas skyscraper, was no gleaming tower of glass and steel, but rather, a movable farm tower, designed to introduce modern farm techniques to poor villages in sub-Saharan Africa.
The tower, designed by Polish architects Pawel Lipiński and Mateusz Frankowski, would be constructed where poverty and hunger continue in spite of innovations in farming techniques such as irrigation and fertilization that have raised the standard of living throughout the world.
The designers say that the "green revolution's" improvements in farming techniques have "never blossomed in Africa, thanks to the poor infrastructure, limited markets, weak governance, and fratricidal civil wars that wracked the postcolonial continent."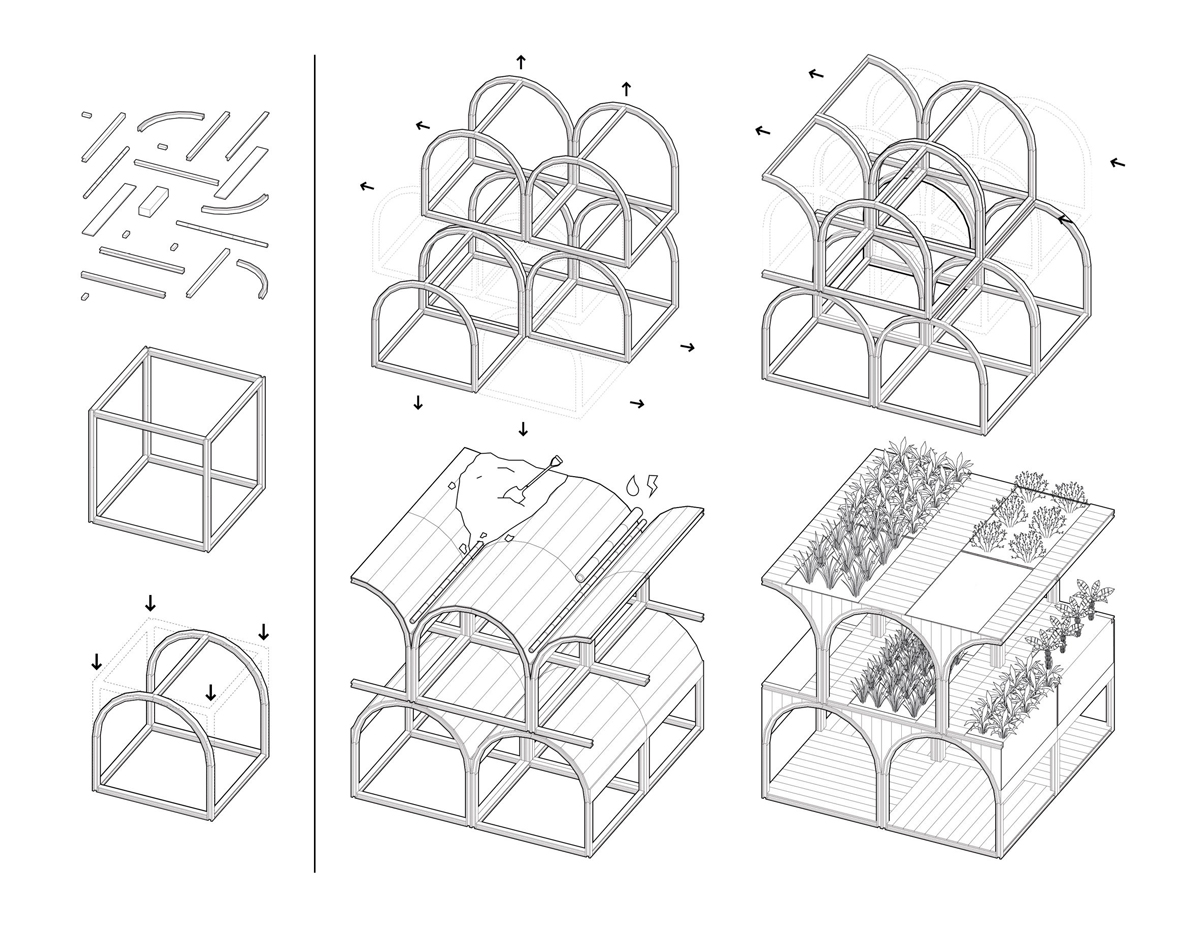 "The main objective of the project is to bring this green revolution to the poorest people," Lipiński and Frankowski write. "Giving training, fertilizer, and seeds to the small farmers can give them an opportunity to produce as much produce per acre as huge modern farms."
Crops would be planted on the tower's upper floors, and classrooms where training in agricultural techniques could take place, a kindergarten, a warehouse and a doctor would be housed below.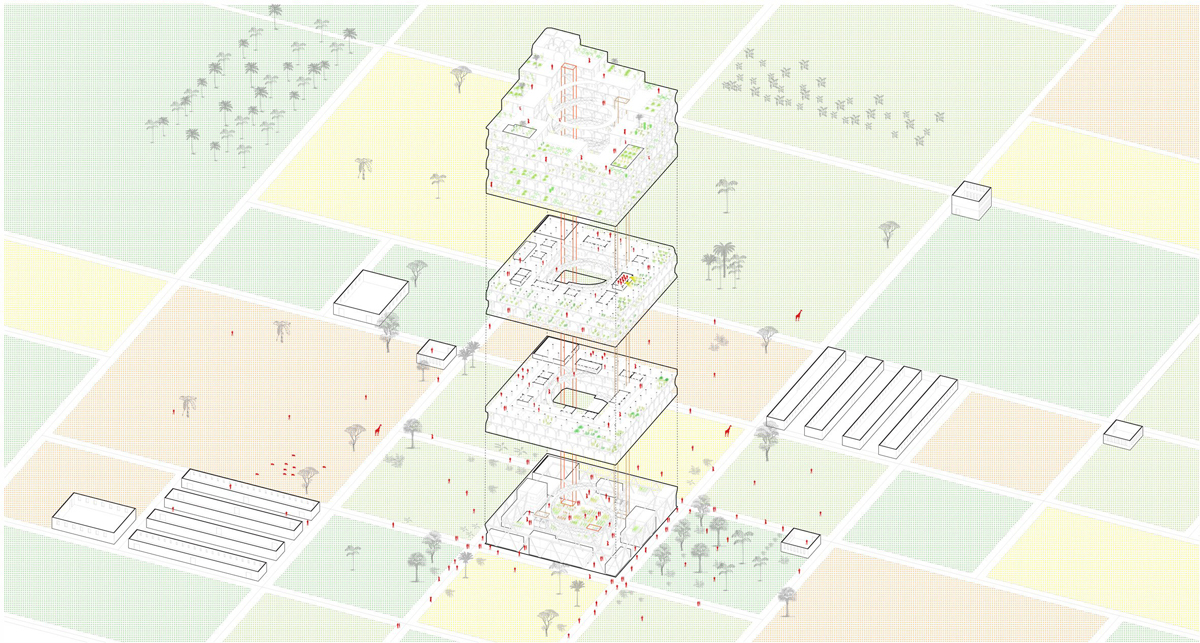 Once, the community becomes self-sufficient, the designers say, the building could be taken apart and put back together somewhere else where the need is great.
At this time, the design is merely a concept, and there are no plans to actually build a tower, according to Business Insider.