We love our work and our mission.
The 2017 Catholic Media Conference, hosted by the Catholic Press Association, ended three days in Quebec City with its annual awards banquet, and this year Aleteia was honored to be recognized for awards in seven categories, including "Best Website" in the General Publisher's category.
We love our work, and we are committed first and foremost to our mission. Awards such as these only make us want to work harder for our readers so that each visit to our pages will leave you feeling informed about the faith and about the world, and able to better integrate our beautiful faith into your life — into all of our lives. Please enjoy these pieces (and series) which perhaps you did not see when they first ran last year:
Best Coverage of the Year of Mercy: Our "Practicing Mercy" Series started with an article suggesting 56 Ways to be merciful throughout the Year of Mercy, and week after week so many gifted writers fleshed out those ideas in provocative and practical ways, and we were honored with a first place recognition. You can read them number by number. There is sure to be something that will resonate with you.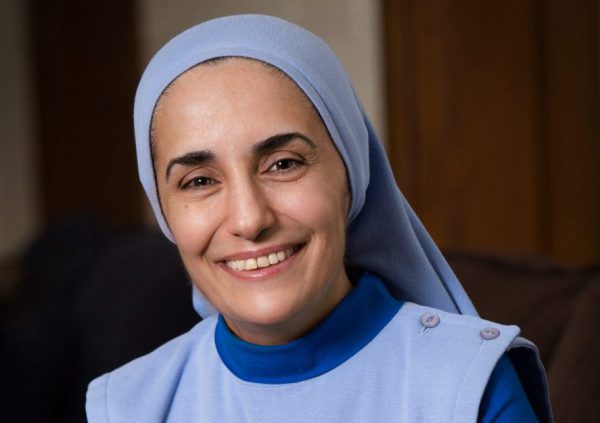 Best Personality Profile: Mother Olga Yaqob is a fascinating dynamo whom some call the "Iraqi Mother Teresa." First a sister in Iraq, she is now foundress of a new order of sisters, the Daughters of Mary of Nazareth, under the aegis of Cardinal Sean O'Malley. John Burger captured her energy and her boundless faith in this first place winner: Iraqi nun who lived through four wars tries to bring healing to Boston.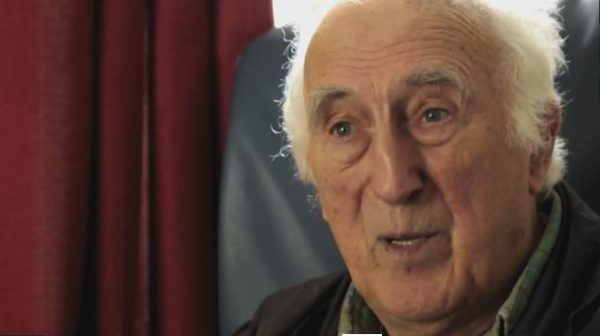 Best Editorial on a National/International Issue: L'Arche founder Jean Vanier's lifelong commitment to life and the dignity of the human being involves some very nuanced thinking on assisted suicide — Vanier is against it but argues that we can best work against that trend by being truly present to people who do not think they can go on living. Elizabeth Scalia's first-place winning editorial examines Jean Vanier's Challenge to be Christ, All the Way.
Best Feature Writing: Last October, our staff member J-P Mauro participated in a press junket to Jordan, and in Amman he was able to spend a few hours talking to Iraqi refugees about the reality of their lives, and the threat to the stability of families as their children age out and the potential for separation becomes a very real concern. So moved was he by their plight that it took him a few weeks to process it. He couldn't write his moving second-place winning feature, Why settling refugees in a timely manner is a pro-family action, until November.
Best Reporting on Vocations to the Priesthood, Religious Life or the Diaconate: Our series on Monasticism brought second place honors and featured these three pieces:
These nuns live in a strict cloister, so what are they doing on Facebook, by John Burger
What is it really like to be a Mother Superior?, by Zoe Romanowsky
What is the Use of Monasticism?, by Elizabeth Scalia
Best Explanation of the Church's Position on Marriage: Mindful of the continuing sense of controversy that followed 2015's Synod on the Family, and anticipating the release of Pope Francis' apostolic exhortation, Amoris Laetitia, Aleteia sought to help our readers dispel common misunderstandings about our teaching on marriage and about annulments, too. Diane Montagna was able to interview Msgr. John Kennedy, then acting bureau chief of the Matrimonial Section of the Vatican's Congregation for the Doctrine of the Faith, and her great questions got some great — and very readable — answers in the third-place winning Everything you ever wanted to know about marriage and annulments but were afraid to ask.