These culture-rich celebrations are as unique as they are beautiful.
Not to be confused with All Saints Day—a holy day of obligation honoring the lives and works of saints already in heaven—All Souls' Day is dedicated to remembering all who have died, particularly, the souls in purgatory. Recognized on November 2, All Souls' Day is not a holy day of obligation, however, priests are able to celebrate extra Masses that day for the deceased, usually three in the day.
As well, countries around the world have adopted their own traditions to honor the deceased. Festivities typically begin on All Saints Day and continue through the end of All Souls' Day. From lighting up cemeteries with thousands of candles in Poland to sharing a meal at a gravesite in Peru, these cultural traditions are beautiful in their own unique ways.
Launch the slideshow below for a look at the beautiful celebrations around the world: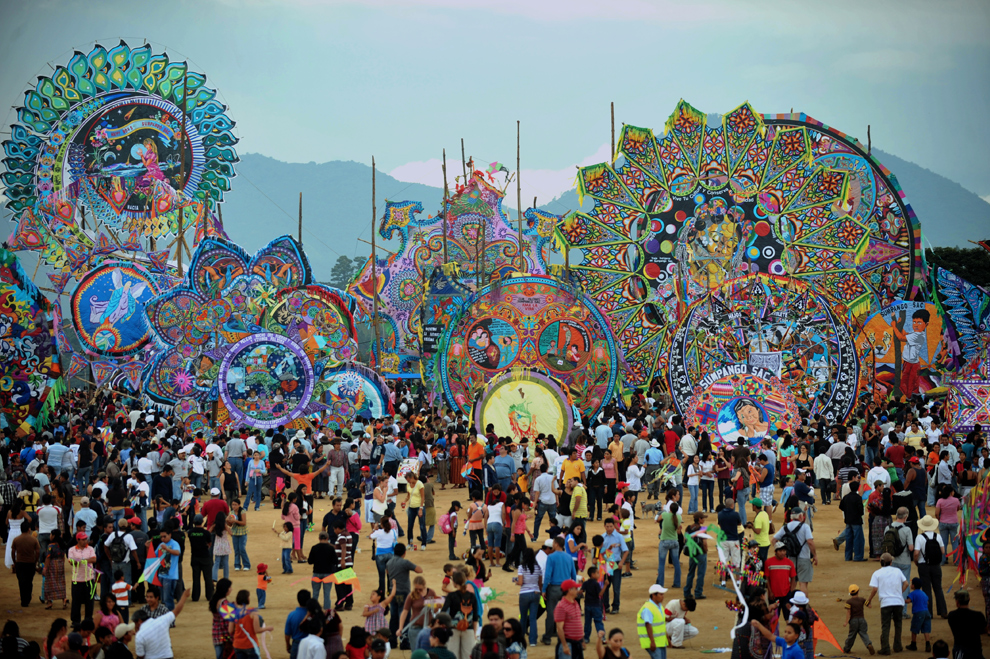 Launch the slideshow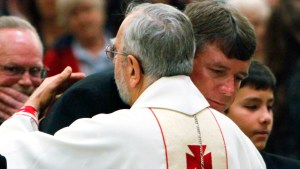 Read more:
"Month's Mind Mass": Honoring the departed a month later