Praying the Rosary is like eating chocolate … sort of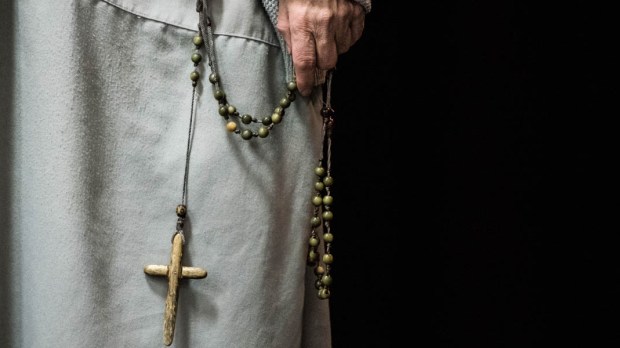 Jeffrey Bruno | Good Counsel | Aleteia
Father Andrew Apostoli speaks at the 30th Anniversary for Good Counsel Homes that was co-founded by Father Benedict Groeschel and Christopher Bell.
The struggle is real.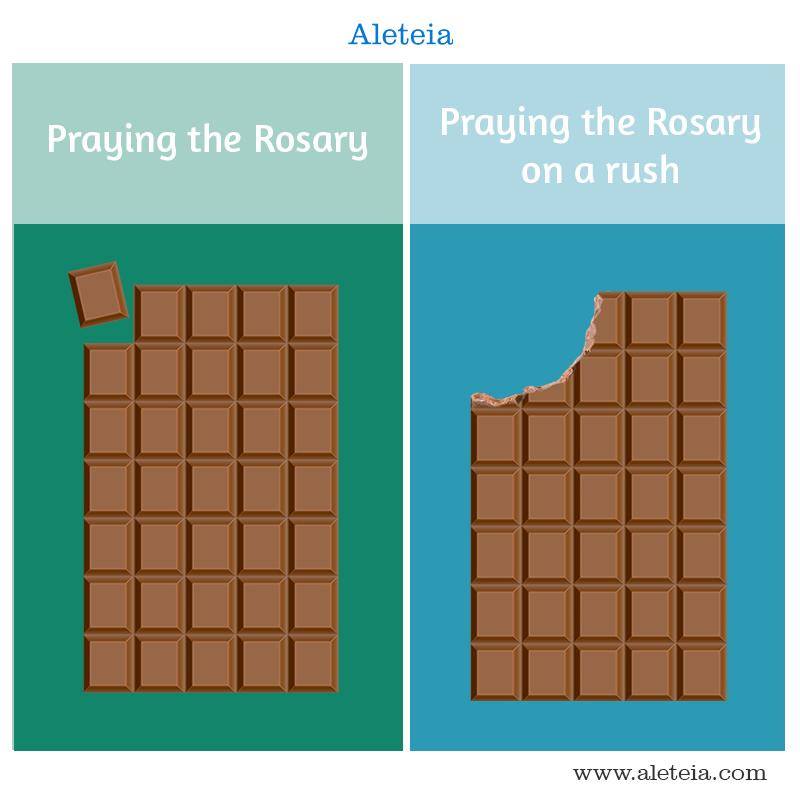 Enjoying your time on Aleteia?
Articles like these are sponsored free for every Catholic through the support of generous readers just like you.
Thanks to their partnership in our mission, we reach more than 20 million unique users per month!
Help us continue to bring the Gospel to people everywhere through uplifting and transformative Catholic news, stories, spirituality, and more.
Support Aleteia with a gift today!