These spiritual beings are real and not just a cute story told to children.
Need an idea for Lenten almsgiving?
Help us spread faith on the internet. Would you consider donating just $10, so we can continue creating free, uplifting content?
Make a Lenten donation here
Everyone has a guardian angel at their side. This doesn't just mean a friendly person who watches over them, but an actual spiritual being that silently guides and protects us.
Read more:
St. Padre Pio on Listening to Your Guardian Angel
Jesus himself revealed this truth of the faith, "See that you despise not one of these little ones: for I say to you, that their angels in heaven always see the face of my Father who is in heaven" (Matthew 18:10).
However, very few of us realize this reality. We tend to think of guardian angels as "cute" stories we tell children so that they are not afraid of the dark. What we don't realize is that our guardians angels are there right beside us, ready to help us and are continually knocking at the door, waiting for us to call upon them for aid.
So who are these heavenly beings? Here are five little-known facts to get you started.
Click "Launch the Slideshow" in the image below to learn more about these heavenly helpers.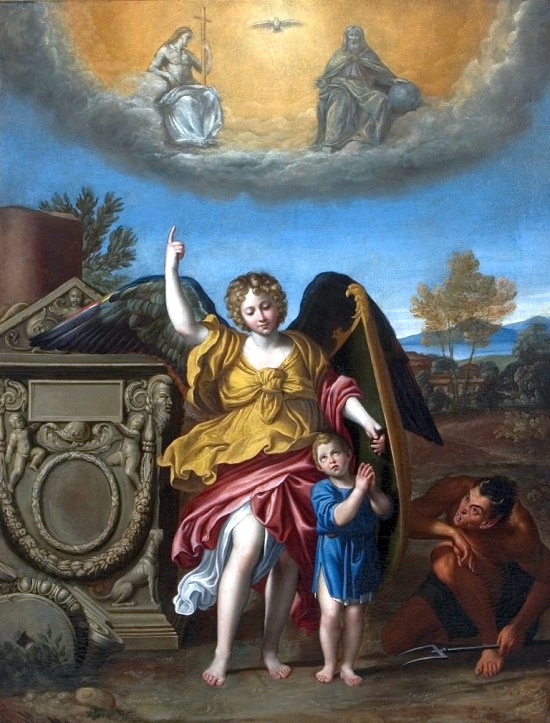 Launch the slideshow
Read more:
What does our Guardian Angel do after we die?