Renaissance painter Piero della Francesca's masterpiece, "The Resurrection," has returned to its former luminosity.
The British writer Aldous Huxley called it "the most beautiful painting in the world." Easter saw the unveiling of the newly restored painting, "The Resurrection," a masterpiece by Piero della Francesca, considered one of the most important artists of the Renaissance period.
The restoration allows us to rediscover the power of Jesus, who emerges from the sepulcher at the moment of the Resurrection, while the four soldiers guarding the tomb sleep.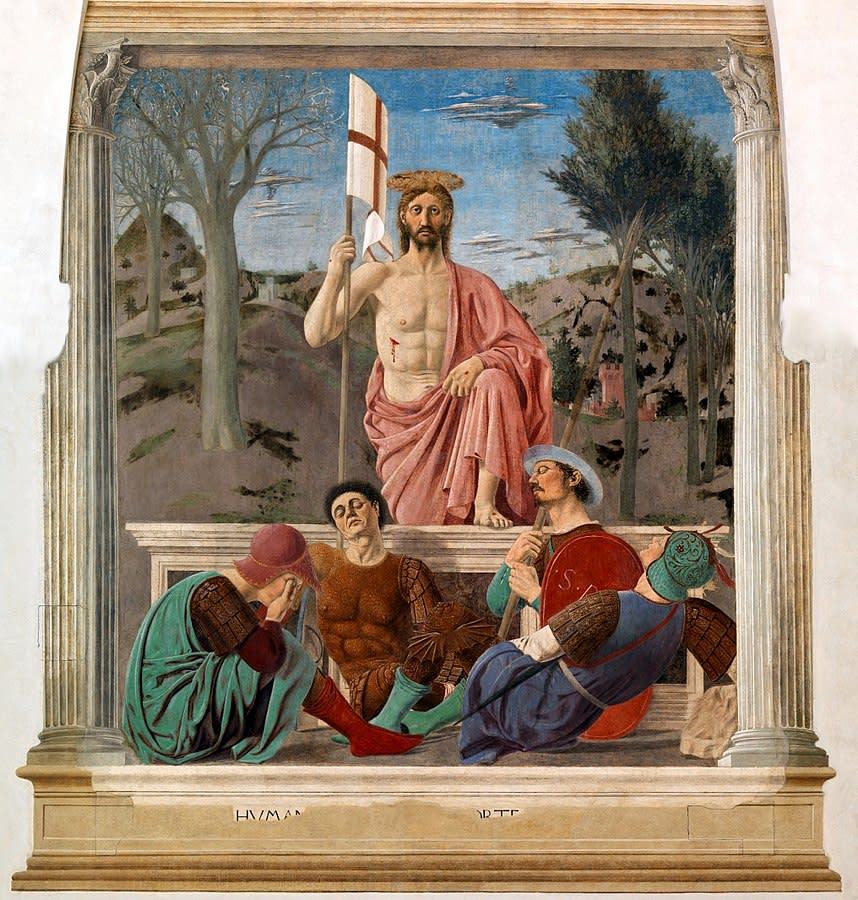 The painting, which dates from somewhere between 1450 and 1463, situates us at the watershed event of human history. At the left of the painting, we can see nature looking barren and dead; on the right, the trees have come back to life, just like the future of redeemed man. Sin has been overcome, and the promise of salvation has been kept.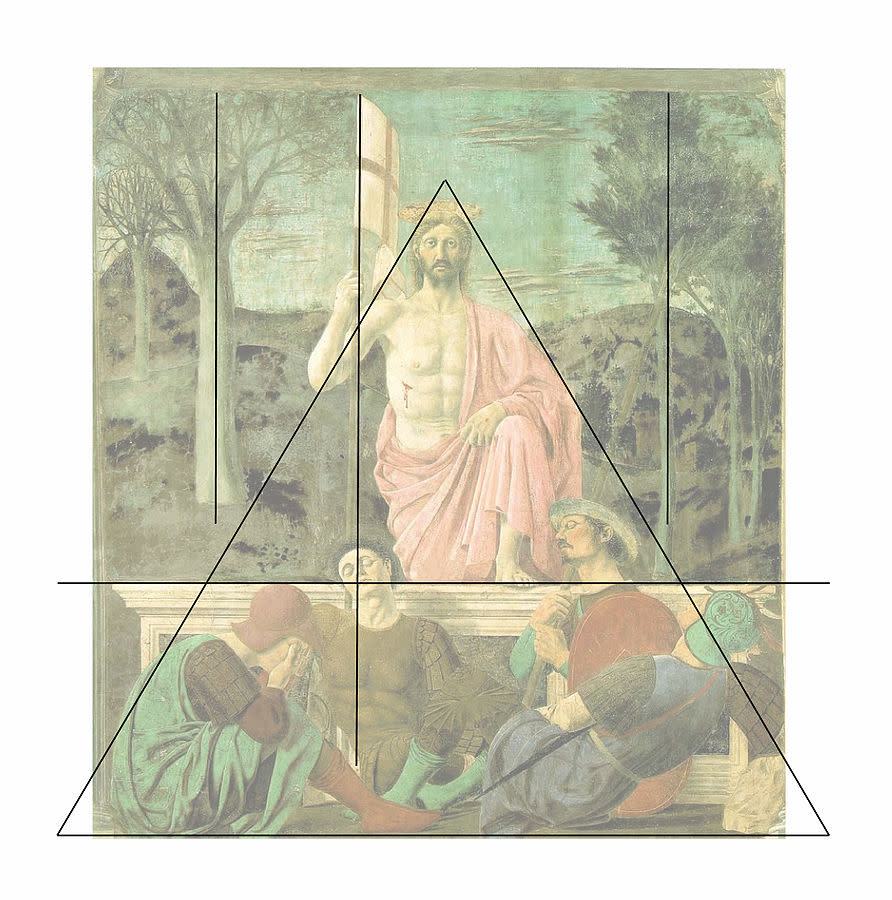 The geometry of the composition is perfect.
The soldier without a helmet is a self-portrait of Piero della Francesca, a deeply believing artist who wanted to leave a testimony of his faith in the historical event of the Resurrection of Christ – an event that not only changed history, but also changes the life of each person.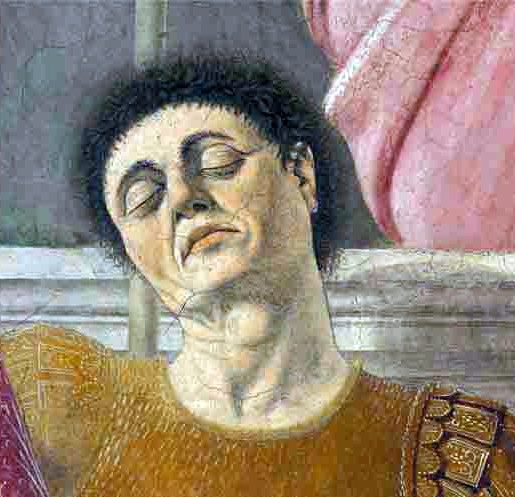 Self-portrait of Piero della Francesca
The soldiers' slumber is a symbol of the "sleep" of so many people who are still indifferent or forgetful of God's promise of eternal life. For this reason, in a paradoxical way, the painting evokes a certain sadness.
Christ does not look at the soldiers. He looks straight ahead, toward all men and women, and to the one who now beholds the paining. His gaze seems to respect the freedom of those who want to recognize the immense gift of the Resurrection. This is where we find the painting's power.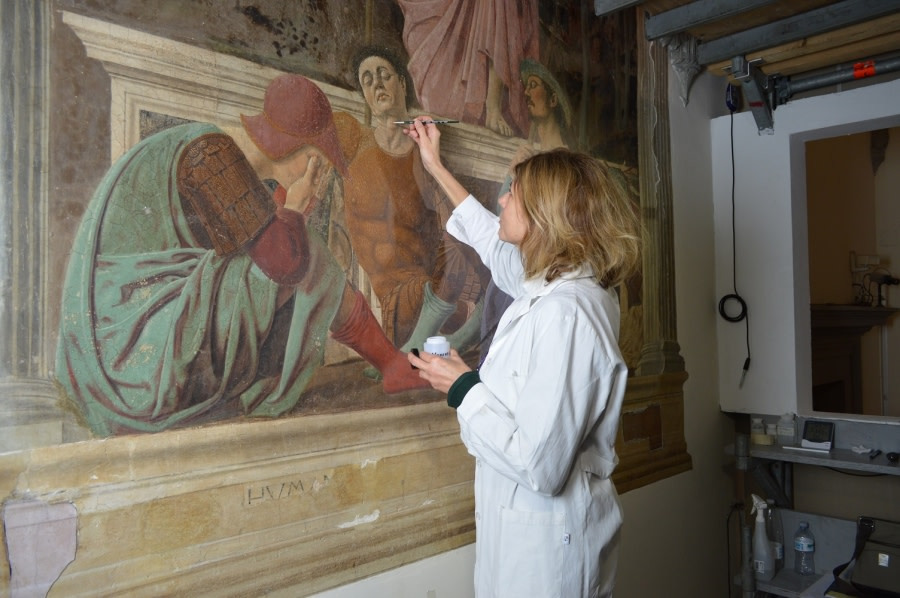 Restorer at work
Cecilia Frosinini, the art historian who directed the restoration, explained, "Finally, the Renaissance fresco has recovered the splendid transparency of the colors, which are typical of a very beautiful technique that even Michelangelo admired."
In fact, the great genius refused to paint the Sistine Chapel with oil paints, choosing instead the luminosity of fresco painting, which Piero della Francesca made famous.
This painting made an impact even centuries later, saving the town of Sansepolcro from artillery bombardments during World War II.
According to some sources, the British captain Anthony Clarke ordered the bombardment of the city, but shortly after, when the enemies had withdrawn, he gave a sudden change of order, since he remembered Huxley's words about the painting ("The most beautiful painting in the world"), and thus prevented its destruction by the bombs.
Now, the work can be admired again in all its light and color at the Civic Museum of Sansepolcro, a small town in Tuscany.
Translated from Spanish by Matthew Green.