Discover rare photographs of a holy man who climbed "to the heights" of sanctity.
These photos of Pier Giorgio Frassati show a strong and attractive young man, who embraced life and lived it to the fullest extent possible. When he wasn't climbing the major mountain peaks of Italy, Frassati was a member of the Third Order of St. Dominic, Apostleship of Prayer, St. Vincent de Paul Society, and active in Italian politics. 
Prayer was a driving force behind his life; he attended Mass frequently and spent any free moments meditating on the glory of God. Frassati also had a great love of the poor and never ceased helping them.
In fact, it was the poor of the city who petitioned the Archbishop of Turin to begin the cause for Frassati's canonization. He died of polio, likely contracted from his frequent visits with the poor and sick.
Click "Launch the slideshow" in the image below: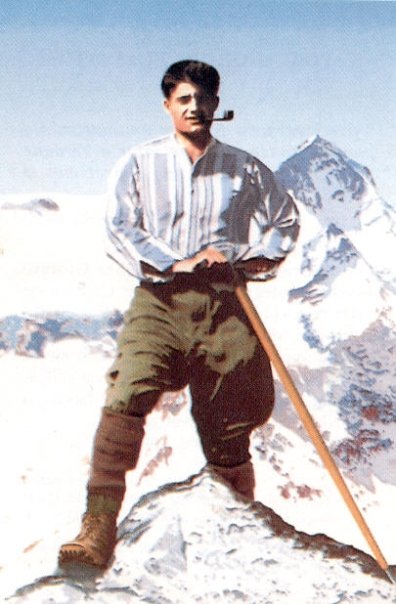 Launch the slideshow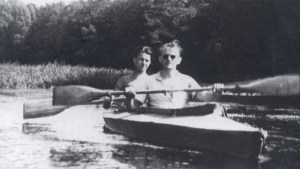 Read more:
Saint John Paul II, as you've never seen him before
Read more:
5 Saints who loved the great outdoors
Read more:
Stunning story: Miraculous recovery attributed to Blessed Pier Giorgio Frassati