Prince Harry and Meghan Markle will marry in the historic, originally Catholic, chapel this Saturday.
This Saturday, May 19, an impressive 2 billion people round the globe are expected to tune in to the royal wedding, according to ABC News in Australia. While many people will be admiring Meghan Markle's wedding dress and the usual pomp and ceremony surrounding such an occasion, many eyes will be drawn to the beautiful 500-year-old St. George's Chapel that stands on the grounds of Windsor Castle.
To call the impressive Gothic edifice a chapel feels a bit of an understatement. St. George's chapel is more on the "cozy" side for such a royal event, holding just 800 people, compared to the weddings of Harry's brother William to Kate Middleton at Westminster Abbey, which seats 2,000, or his father Prince Charles's marriage to Princess Diana at St. Paul's Cathedral, which can welcome an impressive 3,500 guests.
Yet, the royal wedding gives us a rare opportunity to see this place of worship in all its glory.
A chapel steeped in history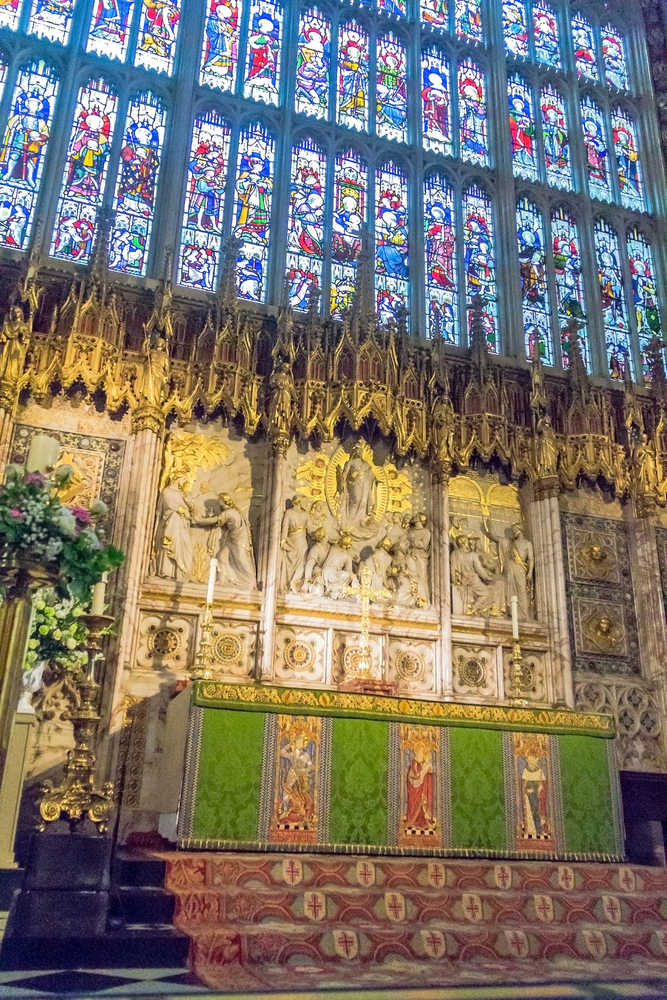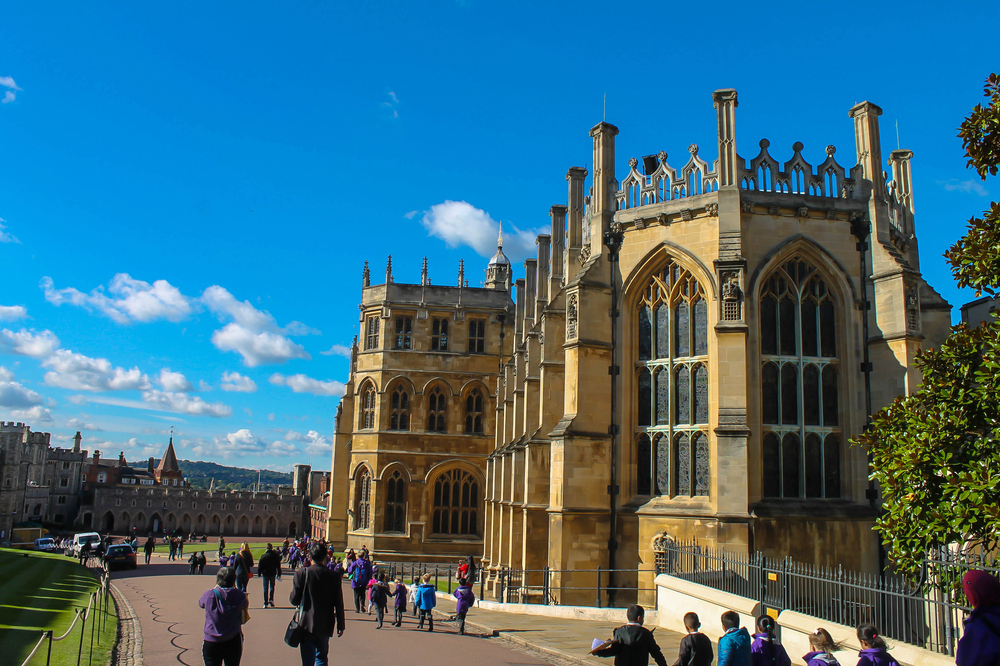 The chapel, located in the quaint town of Windsor, 22 miles from central London, was established in the 14th century under the reign of the Catholic king Edward III, when he founded St. George's religious college at Windsor. The royal chapel underwent much work and expansion over the following centuries and was only completed when Henry VIII, the Tudor king renowned for his rejection of the Catholic Church and for his six wives, came to the throne. In fact the infamous king is buried in the chapel alongside his third and most beloved wife, Jane Seymour, who died in childbirth.