These tips from those who overcame bad habits themselves can inspire you to reach your goals and master your tasks.
It's very easy to fall into laziness, idleness, procrastination, and even negligence. There are so many useless distractions just a click or a tap away! Our smartphone is always at hand, ready to distract us with news, text messages, emails, games, tweets, and more. As soon as it beeps or vibrates with a notification, we react, often without even realizing it. Even if we resist the temptation to look at the screen, our attention has been diverted and we have already lost a precious moment of our life.
St. John Bosco was known to repeat a saying that goes back to the Fathers of the Church, and surely even earlier: "Laziness is the mother of all vices." And the saying is true: when we aren't focused on actively pursuing a goal, when we let ourselves relax our willpower and give in to the pleasure of idleness when we should be active, we open the door to other vices that are just waiting to get our attention.
Diligence, constancy, industriousness, and responsibility are all contrary to laziness. While everybody is different and some people are more susceptible to some vices than others, conquering laziness is often easier that it seems. The vital first step is to decide to start fighting it, and to put into practice some basic advice based on nine quotes attributed to great saints: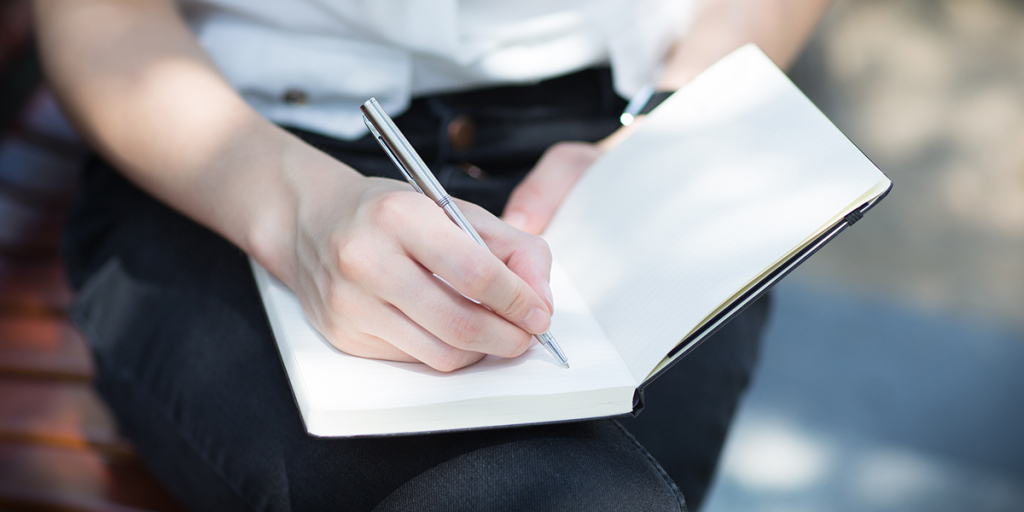 Launch the slideshow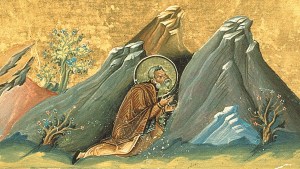 Read more:
A technique from the Desert Fathers to control our negative thoughts