QUIZ: Can you identify these sacramentals?
Test your knowledge of these popular religious articles and actions.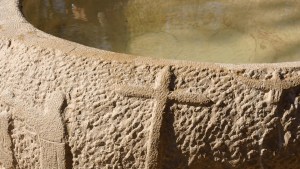 Read more:
3 Powerful sacramentals to have in your home
Read more:
3 Things you might not know about sacramentals
Enjoying your time on Aleteia?
Articles like these are sponsored free for every Catholic through the support of generous readers just like you.
Thanks to their partnership in our mission, we reach more than 20 million unique users per month!
Help us continue to bring the Gospel to people everywhere through uplifting and transformative Catholic news, stories, spirituality, and more.
Support Aleteia with a gift today!