The spiritual master offers helpful tips on how to begin your morning in the presence of God.
St. Francis de Sales, a holy French bishop recognized as a Doctor of the Church, wrote in the early 17th century one of the greatest spiritual classics of all time. It is called Introduction to the Devout Lifeand has a unique pastoral approach that addresses common struggles in the spiritual life. It is a remarkable book that speaks to all people, regardless of how advanced they are in prayer.
Here are four powerful quotes from this encouraging book, where de Sales offers some helpful tips on praying in the morning.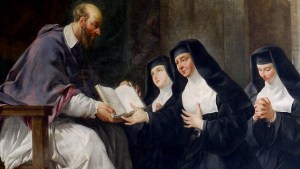 Read more:
Practical tips for Christian meditation, according to St. Francis de Sales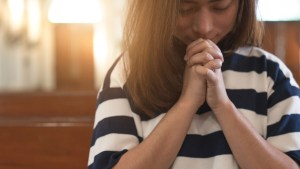 Read more:
How to use your imagination during prayer, according to St. Francis de Sales