Here is a basic summary of the Franciscans, Dominicans, Jesuits, and more!
Throughout the history of the Catholic Church, there have been hundreds of religious orders and congregations. However, it is sometimes challenging to distinguish among them, as they can share similar missions and may even look the same.
To give you a quick guide to several of the major religious orders of the Catholic Church, we have put together a brief visual introduction to them. Each image showcases the basics of their identity in a humorous tone, helping you understand what separates them from each other.
Click "launch the slideshow" in the image below: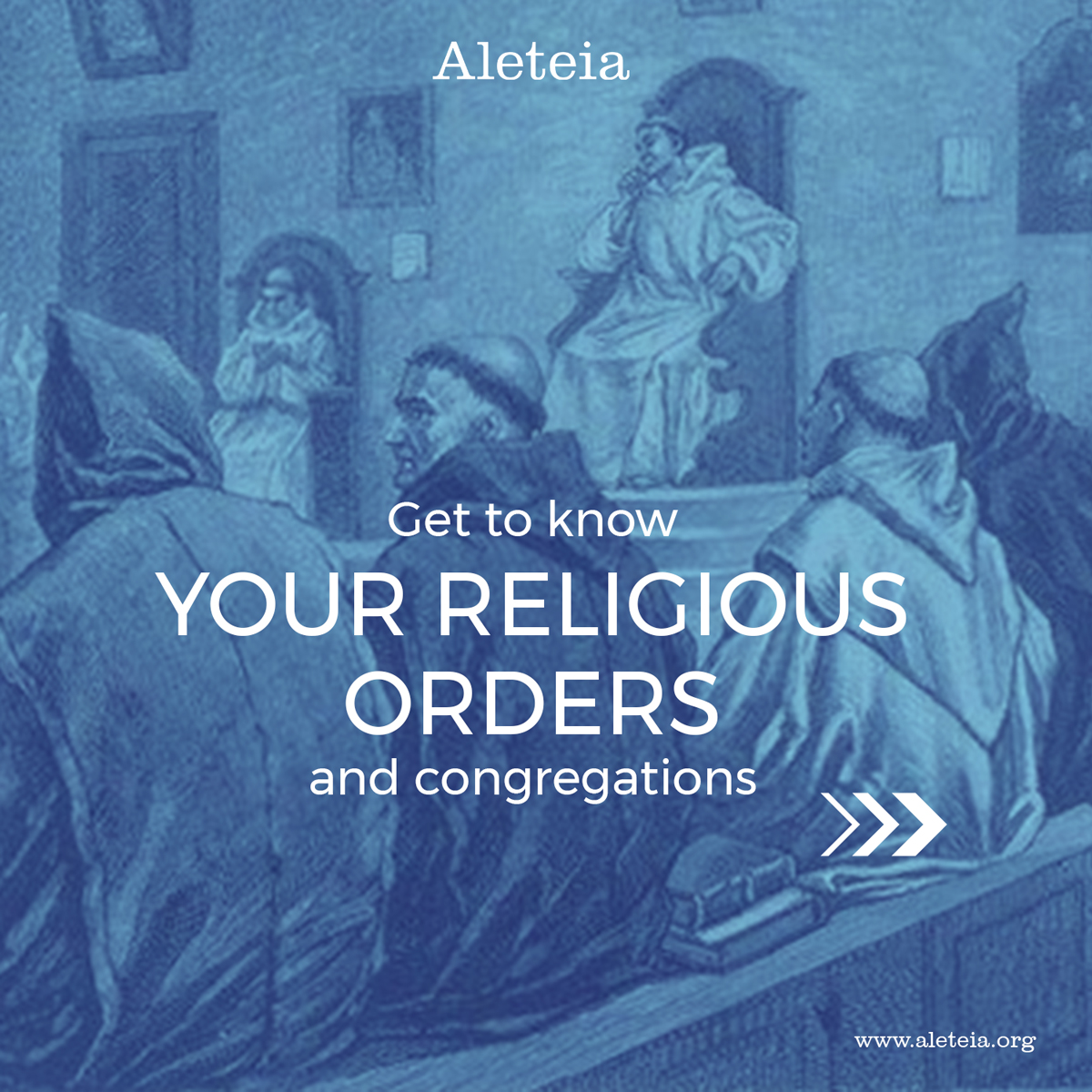 Launch the slideshow
Read more:
Here's what you need to know about the Dominicans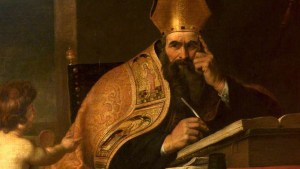 Read more:
What you need to know about the Order of St. Augustine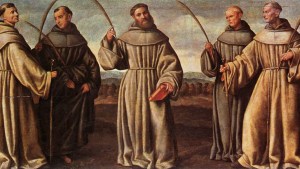 Read more:
Here's what you need to know about the Franciscans