Practical advice from the British novel 'Late Have I Loved Thee,' based on the life of a recently beatified Irish Jesuit.
Need an idea for Lenten almsgiving?
Help us spread faith on the internet. Would you consider donating just $10, so we can continue creating free, uplifting content?
Make a Lenten donation here
"Just keep going, that's all."
It is a sentiment emphasized in a section of British novelist Ethel Mannin's Late Have I Loved Thee.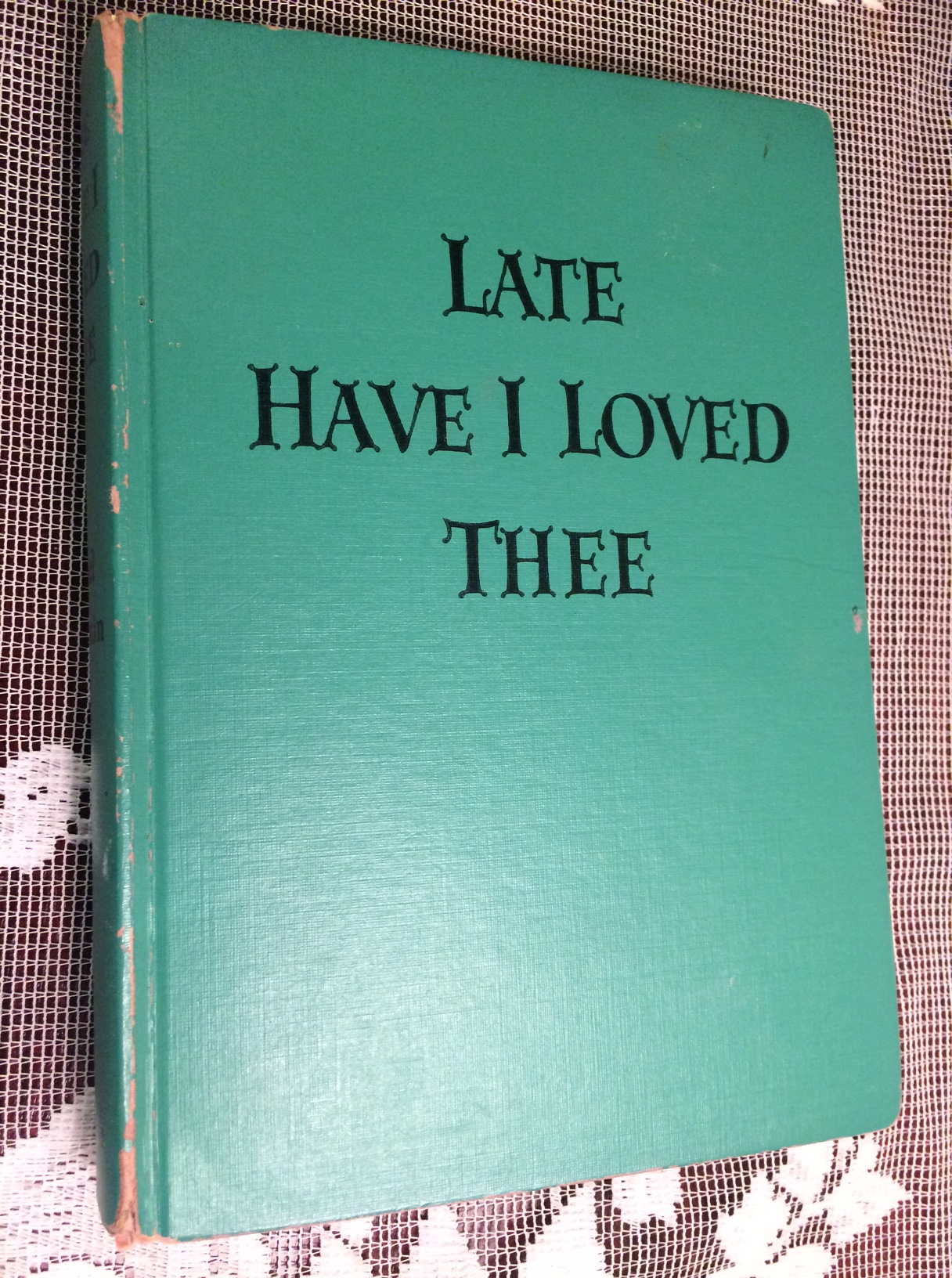 This 1948 work ended up on my summer reading list as I was doing some rearranging. I told my dear uncle, a Catholic priest, that I was reading it. He remarked that it was a beautiful work and that he'd been looking for it – a family heirloom as his mother's (my grandmother's) handwriting is on the inside of the cover. 
And so I found myself early this summer drawn into Mannin's novel, which is somewhat based on the life of Blessed  John Sullivan, an Irish Jesuit who was beatified on May 13, 2017.  
The title is from a quote in Augustine's Confessions, on human and divine love.
In the story, two characters — Cathryn, a young artist who grew up climbing mountains, and Anna, her eclectic artist friend — are saying goodbye through the window after Anna boards a boat train. 
Cathryn says to her friend that they will see each other again and Anna responds that there are no guarantees, not revealing her health challenges. Cathryn says a determined "au revoir" and thanks Anna for everything. 
"Nonsense. Just keep going, that's all," is Anna's response.
And we read about Cathryn's thoughts:
In spite of her vehement au revoir, she had the feeling that they never would meet again. 'Just keep going.' It was all you could do, whether you were inching your way up a smooth rockslab, or groping your way along the various artistic precipices, or up the seemingly unclimbable peak of spiritual salvation. You had somehow to keep going.
Like Anna, my uncle has always told his nieces and nephews to "keep moving forward" – that God is always moving in our lives even when we do not feel it.
"Just follow the crumbs," as one of my sisters says a priest once told her.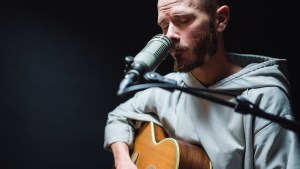 Read more:
This Franciscan friar has written a song that explains the essence of prayer
Late I Have Loved Thee is certainly about following the crumbs for the main character in the book, Francis. The young man, a renowned writer and Cathryn's brother, is just about as far from God as you can get, but then starts to move forward in his darkness and "somehow keeps going" into the light.
That's true for all of us, no matter where we are on the spiritual spectrum. We have to fight getting mired in the past and ask God for forgiveness, often, and look out and up.
This is one of Pope Francis' favorite messages.
He's often reminded us that God doesn't get tired of forgiving us; we're the ones who get tired of asking. We have to "just keep going."
There are too many "parked Christians," he laments.
Christians who have run aground on the concerns of daily life – good things in themselves! – but they don't grow, they remain small. Parked Christians: they've parked.
Instead, he suggests, we have to keep on walking in hope.
"Get up" is what Jesus says, always: "Get up."
Late Have I Loved Thee is as much a story of hope through that "seemingly unclimbable peak of spiritual salvation" for a 2018 summer reading list as I'm sure it was in 1948.
So whatever our challenges are today, we can take pages from this work and pray, hope, and as Anna tells us, "Just keep going, that's all."
Read more:
Summer reading: Our picks for books to take to the beach
Read more:
Pope Francis: If you're weighed down by life, you gotta react. Here's how.