Without these saints, the world wouldn't be what it is today.
It didn't take long for Ireland to become known as the "land of saints and scholars." The small island fully accepted the Gospel of Jesus Christ and held on to it for many centuries. Its relative isolation from the world proved to be one of its greatest assets, silently cultivating a rich Christian culture while the rest of Europe was struggling against the barbarian armies.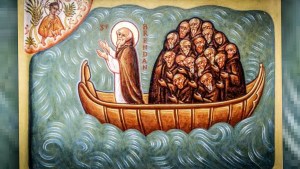 Read more:
Did St. Brendan discover America in the 6th century?
In this context, Ireland developed a rich faith that successfully integrated its unique culture. The Irish were also able to copy and produce countless influential texts that would have been lost to the world if it wasn't for the careful work of Irish monks.
Author Thomas Cahill even goes so far as to title his book, "How the Irish Saved Civilization: The Untold Story of Ireland's Heroic Role from the Fall of Rome to the Rise of Medieval Europe."
In particular, there are at least five saints from the Emerald Isle who literally changed the world, making a visible impact that endures to this day.
Click "launch the slideshow" in the image below:
Launch the slideshow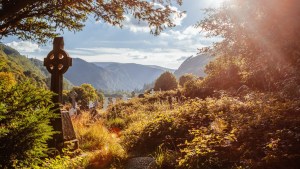 Read more:
Who were the '12 Apostles of Ireland'?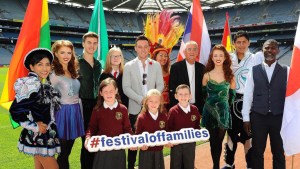 Read more:
Here's what you need to know about the World Meeting of Families in Ireland