One of the delights of life is moments like these ...
Did someone order a pianist? No, but the Varchetti family sure got one anyway! When this delivery boy arrived at their house and spotted their piano, he casually asked if he could play for a minute. The obliging father agreed, and he and his kids got the musical surprise of their lives!
Watch the video below to see for yourself.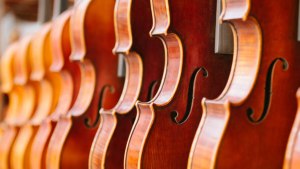 Read more:
5 Surprisingly deep benefits of listening to classical music