Only a few marble columns and stone walls remain of what once was one of Herod's fortresses.
On the eastern side of the Dead Sea, and about 16 miles southeast of the mouth of the Jordan River, one finds the hilltop where the fortified palace of Mkawir ("Maxairous," in Greek; "Machaerus," in Latin) once stood.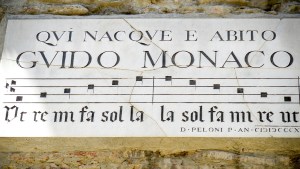 Read more:
Why we owe our seven musical notes to John the Baptist
Only a few marble columns and stone walls remain, but from the hilltop one can perfectly well see the many small caves that hermits, anchorites, and monks carved into the sandstone to live a life of prayer in the vicinity of the place in which, according to Flavius Josephus, John the Baptist was beheaded. Nowadays, these caves are used by shepherds who seek refuge from both the heat (during the day) and the cold (during long, starry nights) of the southern Jordanian desert. In fact, perfect silence is here only interrupted by an occasional goat bell. Some say, though, that the Baptist himself might have been held prisoner in one of these caves.
According to the gospels of Mark (6:24) and Matthew (14:8), the beheading of John the Baptist took place in 32 AD, after the "last of the prophets of the Old Testament" — as the Baptist is often described — spent at least two years imprisoned in this fortress. In the video above, you can see the renowned Israeli archaeologist Danny Herman and Erick Stakelbeck taking a deep look at the Machaerus fortress. Also, you can look at the caves and road leading to the hilltop in the slideshow below.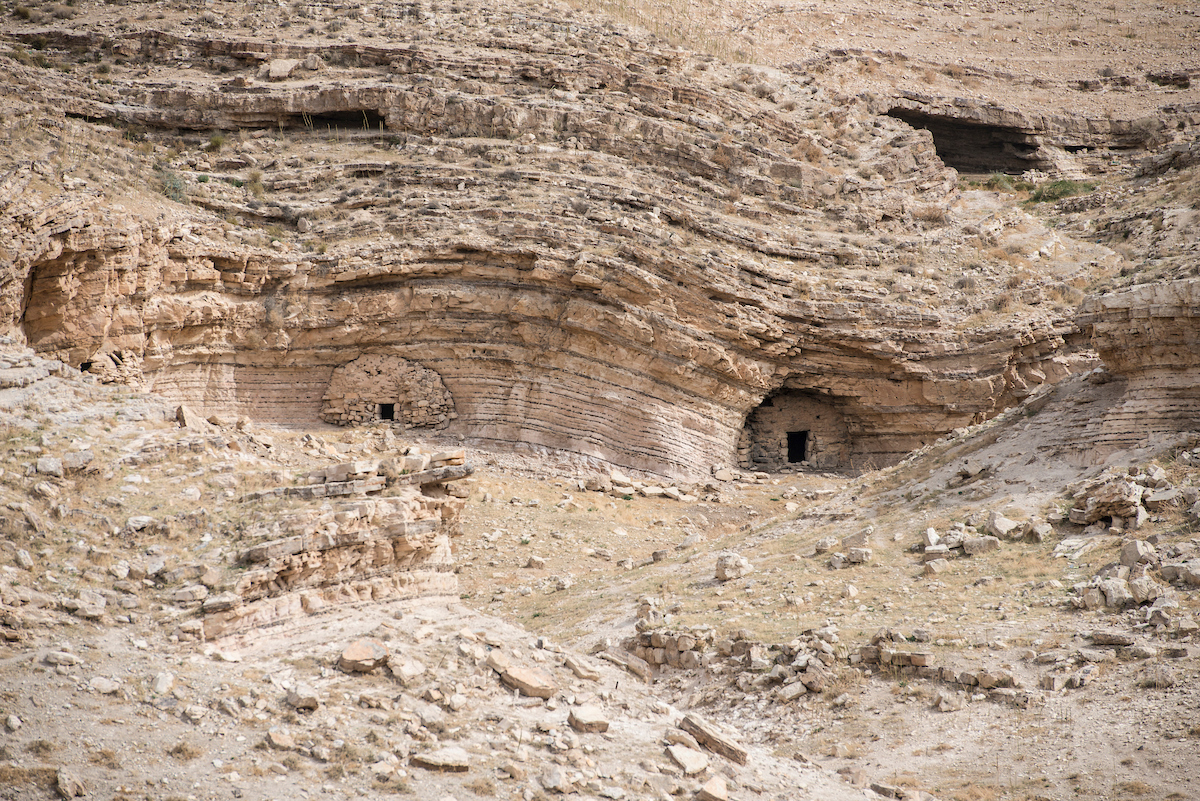 Launch the slideshow