Flip the cards to find out if Jesus is the author of these very popular quotes that are attributed to him!
In the world of social media, it is easy for a meme or post to go viral. When it does, many instantly believe a quote or saying, especially if it sounds like that person said it. In the case of Jesus, on occasion there will be quotations that are attributed to Jesus, but are in fact not found anywhere in the Bible.
Can you guess which ones below are from Jesus and which ones are not?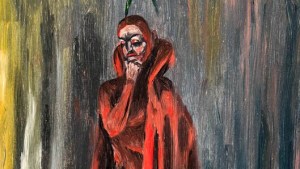 Read more:
5 Powerful things Jesus said about the devil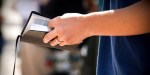 Read more:
Which of the four Gospels are you?