It doesn't have to cost you a lot of money to enjoy the Eternal City
Rome is one of the most visited tourist destinations in the world, a beautiful city with more than 2,700 years of history and art. With its squares, fountains, and breath-taking architecture, it's practically an open-air museum.
Compared to many other European cities, Rome isn't all that expensive to visit and the best thing is that you can enjoy many places totally free – including these!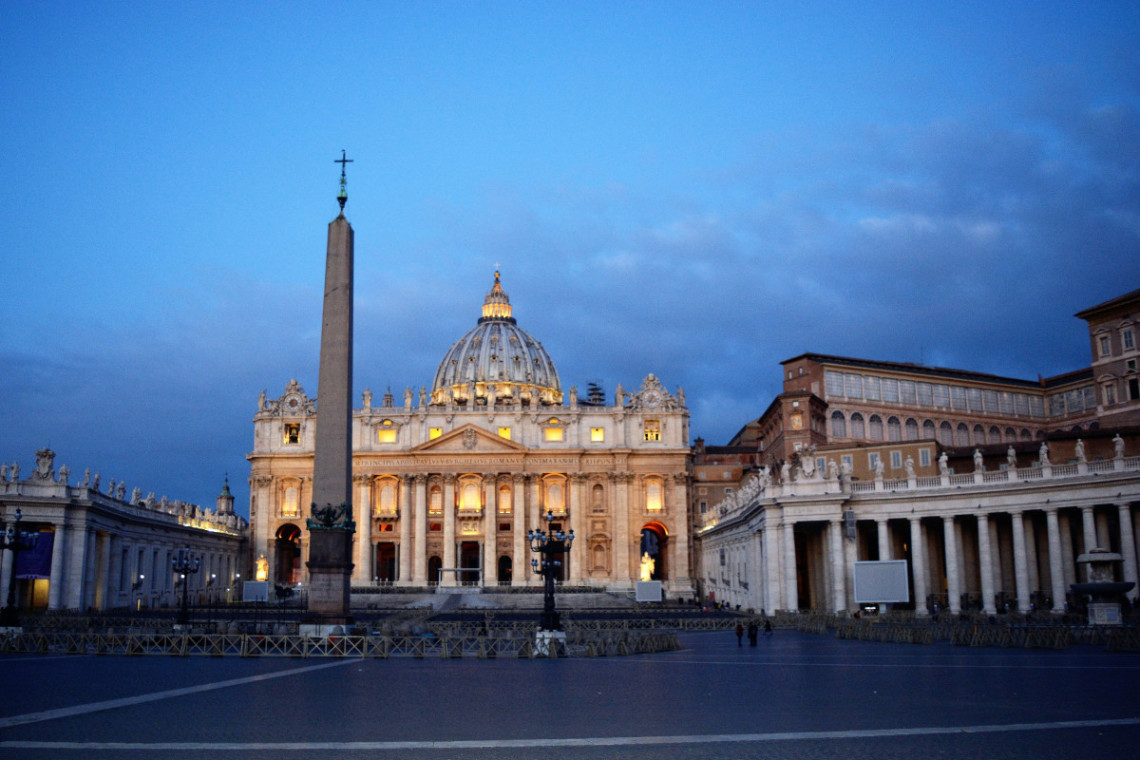 Launch the slideshow