Flip the cards to find out how you can combat each sin with an opposing virtue!
Send us the names of your loved ones who are sick or suffering. The Aleteia prayer network of 550 monasteries will take them to prayer for the World Day of the Sick.
Click here to share your intentions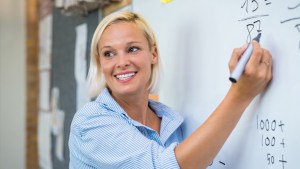 Read more:
Do you know the patron saint for your occupation?
Read more:
Which religious order fits your personality?