This group shows us how every vocation should be a path to sanctity
In the midst of the Synod on Youth, Pope Francis will canonize a number of saints on Sunday, October 14. This will include Pope Paul VI and Oscar Romero, two well-known figures in the Catholic Church who made significant contributions in the past century.
Yet, there are others, including a teenager, a parish priest and a few religious sisters.
Learn more about them in the slideshow below.
Launch the slideshow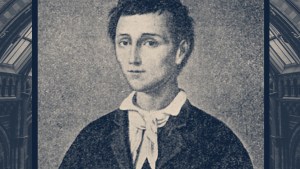 Read more:
Teenager to be canonized with Paul VI and Oscar Romero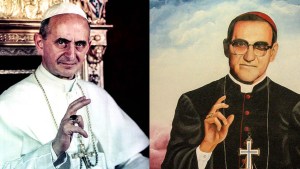 Read more:
The bond between Romero and Paul VI, now to be canonized together