It stands as a powerful symbol of peace and resilience.
In 1942, Allied troops captured 550 Italian soldiers during battles in North Africa and brought them to the Orkney Islands, an archipelago in the northernmost tip of Scotland that hosted Britain's greatest military naval base during World War II.
It was customary to harness manpower from prisoners of war to build infrastructure, so the Italian captives were put to work at the construction of the Churchill Barriers, four causeways that had been designed to prevent access to the Scapa Flow, a body of water surrounded by the Orkney Islands. Just a few years earlier, in 1939, a German ship had managed to enter the Scapa Flow and launch a torpedo attack on a British ship, HMS Royal Oak, killing 883 crew members, prompting the need to build defensive causeways.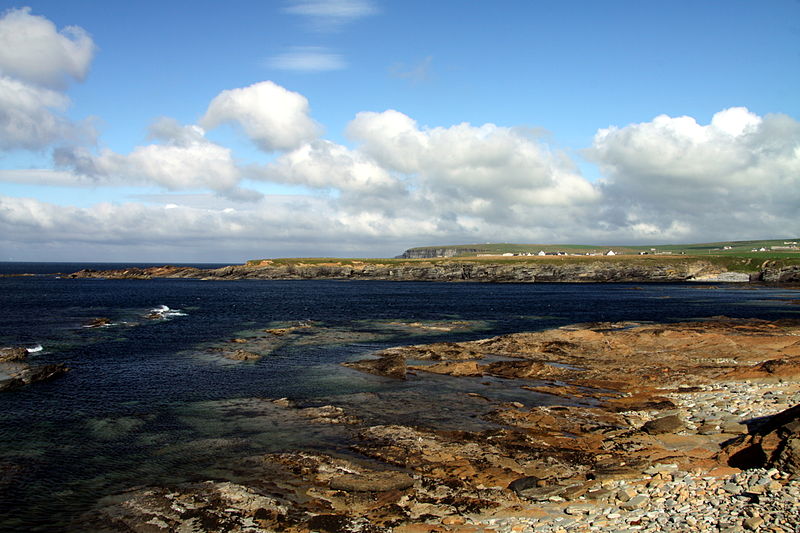 A year into the project, the newly appointed prisoner camp's commandant, Major Thomas Pyres Buckland, and the camp's Catholic priest, Father Gioacchino Giacobazzi, agreed that the presence of so many Catholic on the site required the construction of a place of worship.
The plan was to let prisoners built it themselves. Slowly but steadily, the captives managed to erect a functioning chapel by using materials provided by local authorities. The structure was built by joining together two Nissen huts whose interior was covered in plasterboard. Concrete that was leftover from the causeway project was used to build the altar and the outer facade.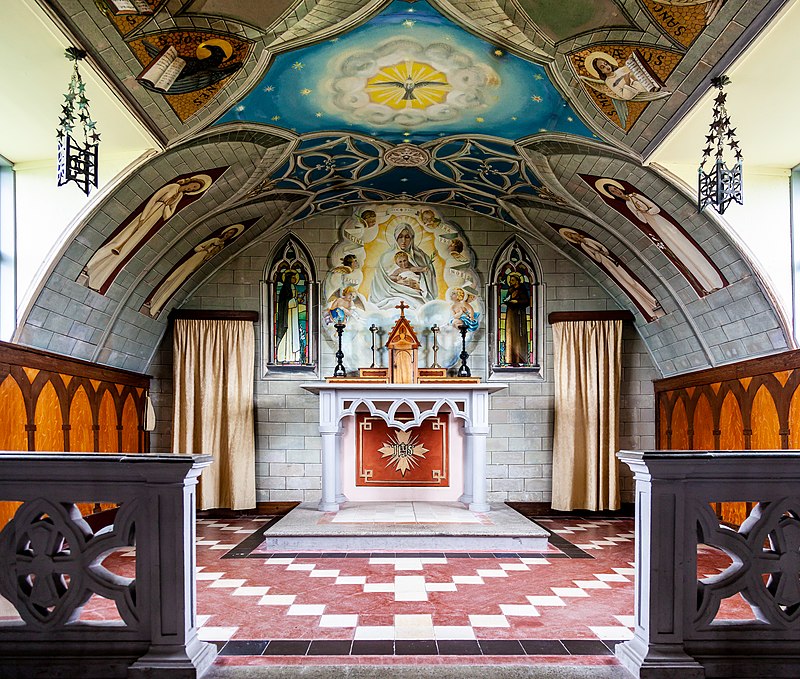 The sanctuary end of the chapel was painted by Domenico Chiocchetti, a captive from the northern Italian region of Trentino, while the rest of the interior was decorated by other fellow prisoners. Decorations were made with improvised materials, like beef tins, which were resourcefully turned into lanterns.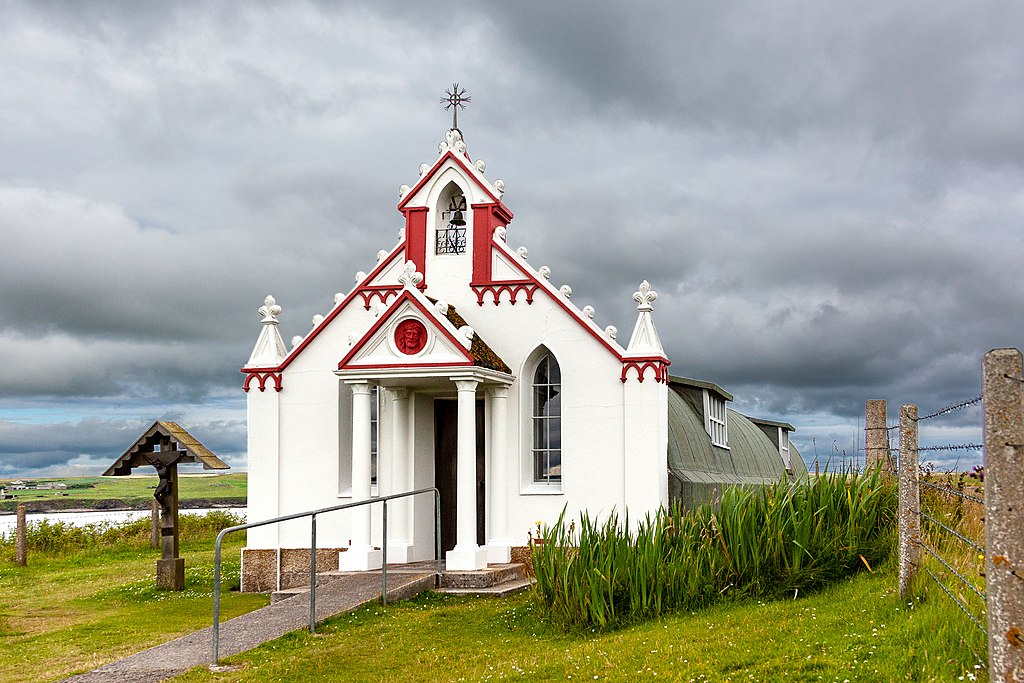 When the war ended, the prisoner camp was demolished, but the Nissen-hut-turned-chapel was left untouched. Today, what is known as "The Italian Chapel" stands as one of the Orkneys' most visited attractions, attracting an estimated 90,000 tourists per year, and as a powerful symbol of prisoners' dedication, skills and resolution during a time of crisis.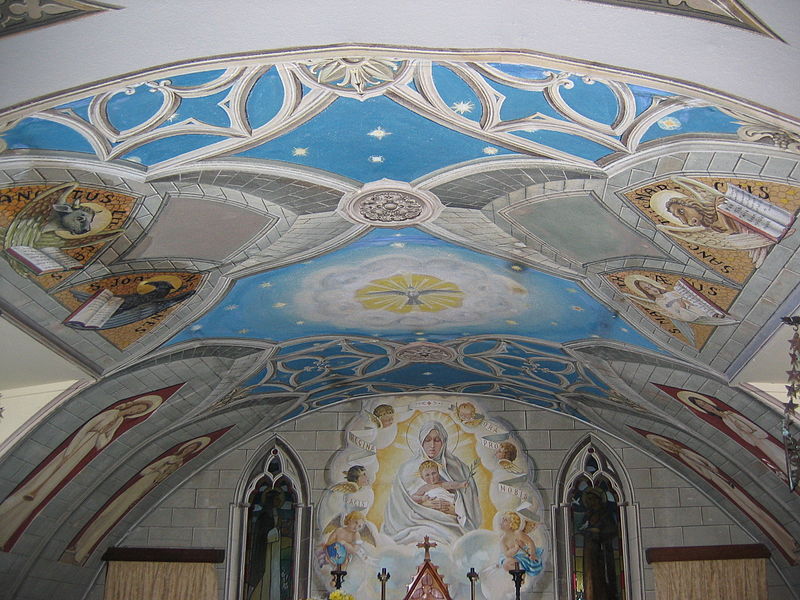 A book published in 2009 by British historian Philip Paris, titled Orkney's Italian Chapel: The True Story of an Icon, recounts the journey that led to its construction, including some powerful memories from the prisoners themselves. One such memory, shared by former prisoner Bruno Volpi and cited by The Guardian, reads:
What is it that made prisoners of war work so feverishly with partially or totally inadequate means at their disposal? It was the wish to show to oneself first, and to the world then, that in spite of being trapped in a barbed wire camp, down in spirit, physically and morally deprived of many things, one could still find something inside that could be set free.
In 2015, the Chapel celebrated its 70th anniversary with a commemorative Mass attended by Archbishop Antonio Mennini, who read a message from Pope Francis wishing that the "the Chapel, built in times of war, may continue to be a sign of peace and reconciliation."