"Protect them with the shield of your strength."
Soldiers are deployed all across the world for various reasons. For some, their mission is one of peace-keeping, while others are given the task of defending innocent victims from merciless militants.
Whatever the mission, it is important to pray for the protection of these soldiers, asking God to watch over them and keep them safe from all harm. We all look forward to the day when wars are no longer waged and soldiers remain at home because peace reigns in the hearts of humanity.
Until that happens, let us pray for troops, surrounding them with our spiritual help in their time of need. Below is a beautiful prayer for such an intention from the USCCB.
Almighty and eternal God,those who take refuge in you will be gladand forever will shout for joy.Protect these soldiers as they discharge their duties.Protect them with the shield of your strengthand keep them safe from all evil and harm.May the power of your love enable them to return homein safety, that with all who love them,they may ever praise you for your loving care.We ask this through Christ our Lord.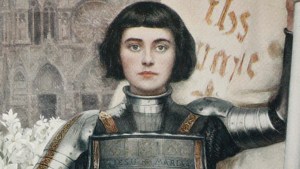 Read more:
8 Beloved saints who were also veterans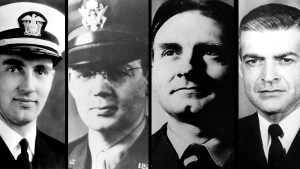 Read more:
4 Heroic military chaplains who died in battle