And do we even know what we're looking for?
In recent years, plenty of research has focused on the topic of happiness, and lists are constantly revealing the countries considered "happier" than others.
For a number of years now, the United Nations Sustainable Development Solutions Network has been publishing an annual report on world happiness that includes a total of 157 countries. From one year to another, it's common for countries to go up or down on the scale. Poverty, unemployment, and economic crises are seen to be determining factors on the happiness scale, although in some countries it doesn't seem to be as relevant as for others.
In 2011, an article in the Journal of Economic Behavior & Organization titled "Dark Contrasts: The Paradox of High Rates of Suicide in Happy Places"revealed the perplexing irony that the "happiest" countries in the world actually have the highest rates of suicide. One possible interpretation of the data is the fact that, in countries where the quality of life is high and enjoyed by most, those who are unable to access the lifestyle of their peers fall prey to envy and great frustration. I find that interpretation a little naive, and reflective of a rather limited vision and understanding both of happiness and of existential frustration.
On the other hand, these factors do seem to be some indicators of what most people feel they need to be happy:
economic security
free time
healthy eating
plenty of friends
freedom to make your own decisions
a long life expectancy
good health
spiritual life, and things of that nature
Few would question that these are indeed positive and desirable things. But are they actually the causes of a happy life, or a consequence?
There are a number of important questions that are not addressed and which might, in fact, put the happiness scores in a different perspective, such as:
What is happiness?
Is happiness a mood that changes like the weather?
Is happiness reduced to psychological and material well-being?
Does eating healthily, enjoying financial security, and having lots of friends result in a happy life?
Are there practical recipes for happiness?
How do we explain the great paradox observed throughout the history of humanity of people who were very happy despite having endured great scarcities and making enormous sacrifices?
Why are there so many very poor people with a high level of material insecurity who are quite happy?
How is it that, despite having all the "desirable" things supposedly needed to be happy, some people are deeply unhappy?
Could it be that we have reduced happiness to psychological and material well-being?
Could it be that the drama facing those who feel unhappy is a lack of understanding of the real meaning of life?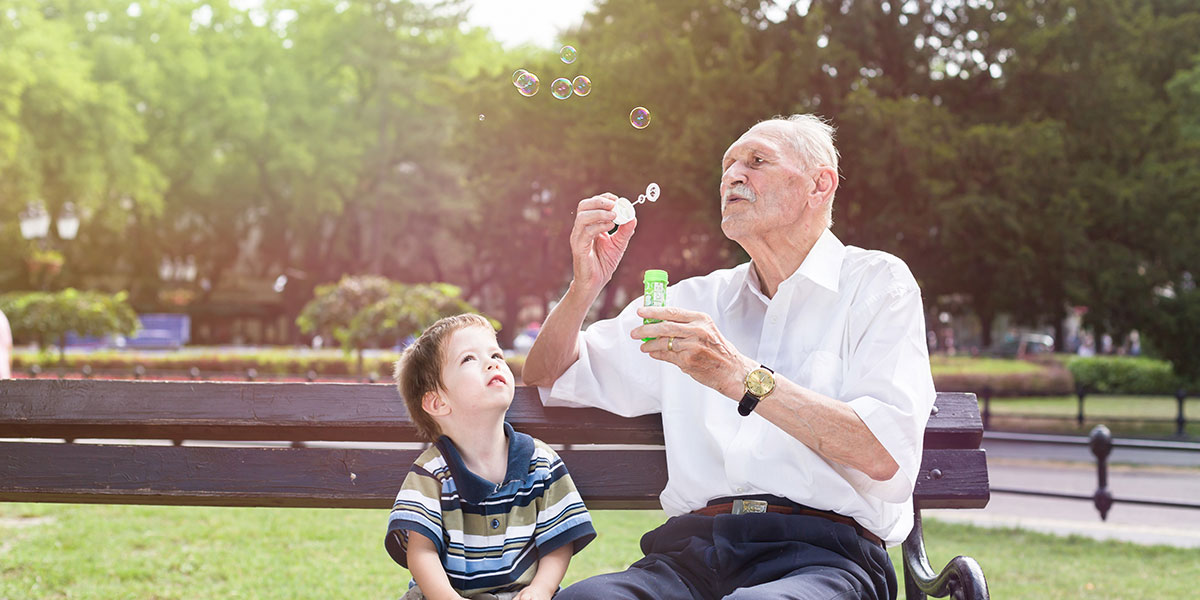 A narrow horizon
No one can deny that the neurosciences and psychosocial research provide quite a bit of information that can help us to better understand human life and ways of living, beyond what we could have dreamed of in years past. However there is a danger of falling into a certain empirical reductionism that reduces reality only to what is observable by research, oftentimes without questioning the theoretical assumptions behind the research.
The data is accepted without doubt because "the numbers speak for themselves" – without questioning the actual questions that are asked in surveys, nor the cultural, linguistic, and philosophical factors that condition the ways we think about reality and about ourselves. We speak of the results of quantitative research as if we were before the totality of reality, before the only possible and irrefutable version of events, without taking into account the underlying limits, variety of interpretations, and cultural conditioning.