Celebrate the birth of your newborn daughter with a name that marks the joyful season.
If you're fortunate enough to welcome a baby girl around the Christmas season, you may want to choose a name that captures the festive feelings of love, hope, and joy that Christians share as we prepare for and celebrate the birth of Jesus.
While some of these names are more symbolic of Christmas rather than being more typically Catholic, you can always opt for a favorite saint as a middle name — there are a few saints who are closely associated with this most special of birthdays.
One thing is certain: whichever name you choose, this Christmas you'll have received the best of gifts with the arrival of your newborn daughter.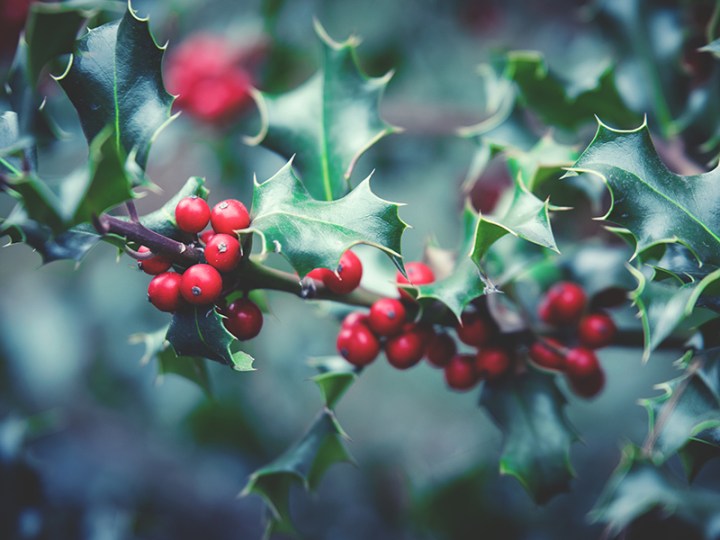 Launch the slideshow