See the world from through the eyes of astronauts.
The construction of the International Space Station (ISS) is a major feat for humanity, one that continues to advance our knowledge of Earth and what lies beyond. For much of its existence it has served the average earthling as little more than a symbol of mankind's ingenuity, but now that NASA has made its catalogue of thousands of photos available to the public, ISS is providing inspiration to all who visit their gallery. 
The orbital structure, which weighs close to 431 tons, was completed in 2011 as a multinational project that brought together 18 countries. As of the beginning of 2018, 230 people had stepped aboard the ISS, which glides in orbit 248 miles above Earth's surface, at around 28,000 kilometers per hour.
The true purpose of the ISS is to provide the world's scientists an international laboratory within a space environment. It would be a shame, however, to enjoy such a grand view of the world without sharing it, and thus began the practice of snapping awe-inspiring photos, to get the rest of us just a little closer to the final frontier.
In 2013, an Earth-observing instrument was installed on the ISS. The ISERV Pathfinder, as it is called, is equipped with a commercial camera, a telescope, and a pointing system. The new equipment is intended as an engineering exercise that could one day help monitor disasters in developing countries. For now, it provides crystal clear images of scenic locations all over the world.
Here is a look at some of the most wondrous images captured from the ISS.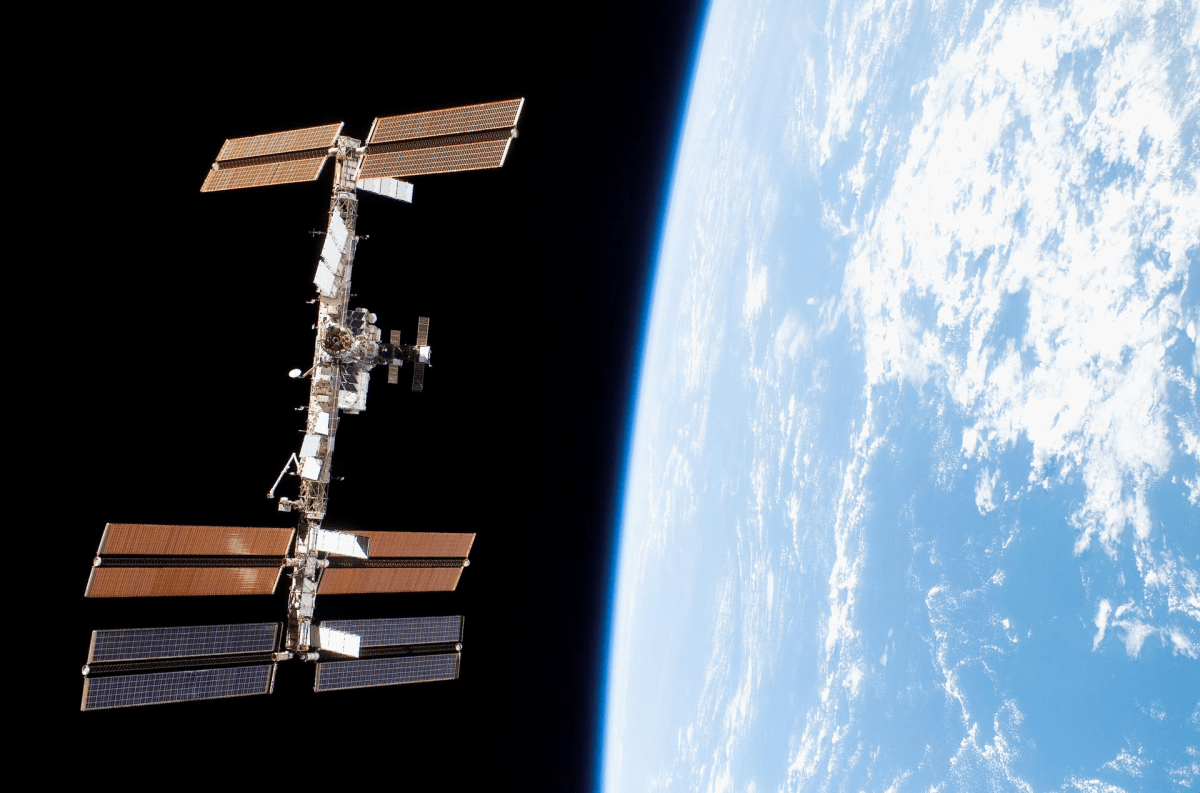 Launch the slideshow