Some debate its origin; others, the meaning of its appearance.
It's made out of wood, it's huge — about 20 feet long — and it's covered with barnacles. The cross that appeared on the coast near a beachfront hotel in Fort Lauderdale, Florida, earlier this month, was found by a man named Greg Gay, who was on vacation in the area.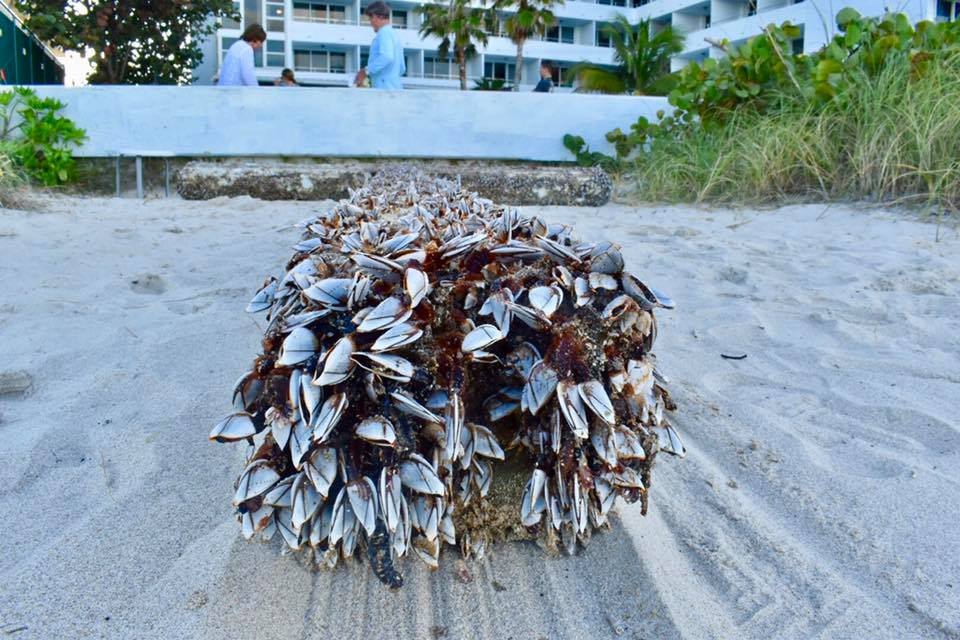 Launch the slideshow
When he saw it floating in the water, he didn't hesitate to get in and try to bring it to shore, with the help of other people.