The Ringling Museum of Art in Sarasota, Florida, is home to five oil paintings created by the Flemish master to honor the Blessed Sacrament.
Peter Paul Rubens is the most renowned artist of the Flemish Baroque movement. His rich painting style, featuring dramatic movement and intense light, was often selected by patrons across Europe, from the Medici court in Florence to the Archduke of Austria, for commissions depicting historical Christian scenes. Most of his work is kept in Europe, but the John and Mable Ringling Museum of Art in Sarasota, Florida, hosts an impressive collection of some of the most iconic Rubens pieces featuring Christian themes.
The Ringling, a state institution started in 1927 as the legacy of Mable and John Ringling, hosts five large canvases that were part of preparatory work Rubens did for a series of 20 tapestries commissioned by Spanish Princess Isabel Clara Eugenia. Together with her husband, Albert VII the Archduke of Austria, Isabel ruled the Spanish Netherlands (parts of the Netherlands kept under Spanish rule between 1556 to 1714) between 1601 and 1633 and was a prolific art patron. The couple is credited for helping to start the Flemish Baroque movement. In 1625, Isabel asked Rubens to prepare 20 tapestries later known as "The Triumph of the Eucharist."
The series was commissioned to adorn a convent in Madrid belonging to the Franciscan Order of the Poor Clares, who have a particular devotion to the Eucharist. Rubens was asked to represent biblical tales related to Eucharist, figures of saints who defended the Blessed Sacrament, and scenes of adoration of the Eucharist.
In order to prepare the tapestries, Rubens did some preparatory paintings, using his iconic dramatic movement and intense colors. A total of 20 scenes were created by the Flemish master, seven of which were preserved to this day. Two of them are held at the Louvre in Paris, France, and the remaining five are on display in the very first room of the Ringling's grand gallery.
View the slideshow for a preview of the Ringling's masterpieces: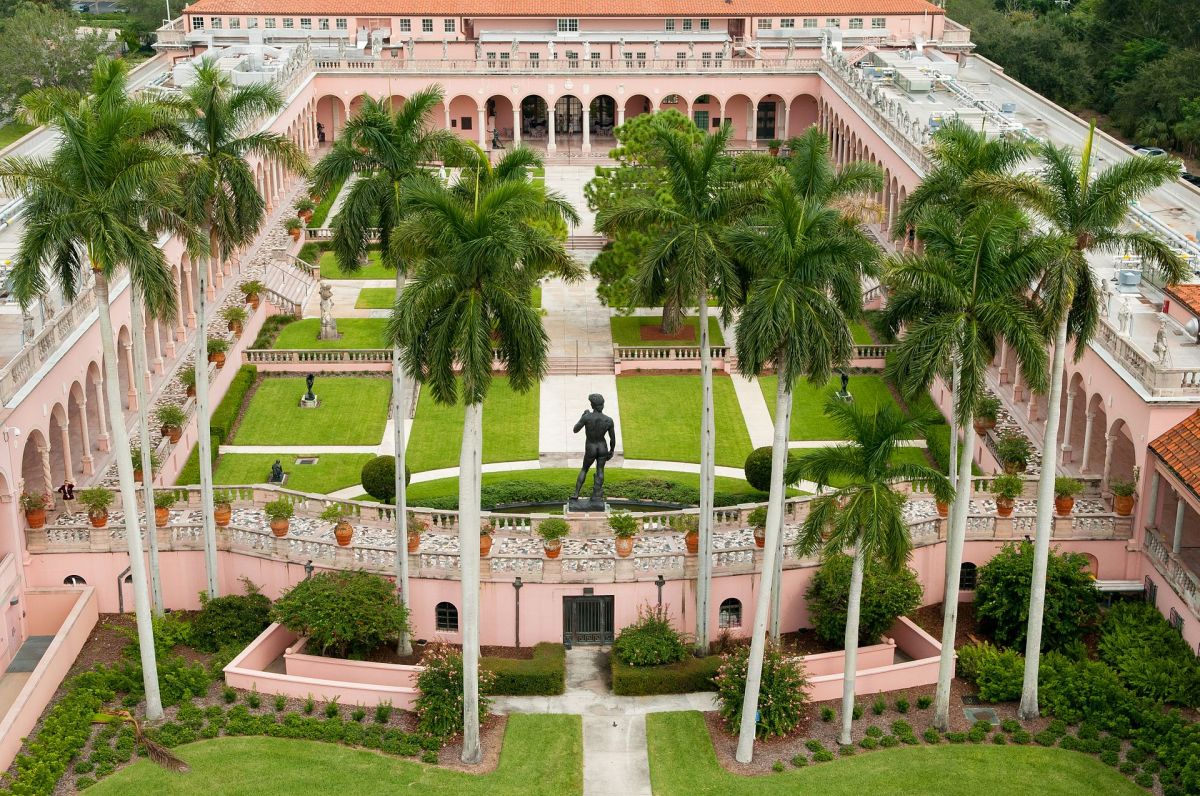 Launch the slideshow