The Bible offers us many passages that are perfect meditations for Lent.
Lent is a time during the liturgical year when the Church exhorts us to turn from our sinful ways to embrace a life of virtue.
This isn't easy, of course, but some spiritual encouragement helps to make it a reality.
One way to do this is through spiritual reading, especially reading particular books of the Bible. While the entire Bible is God's Word, certain books are especially perfect for Lent.
These books focus on our current fallen condition, but remind us of the mercy of God, urging us to trust in a God who loves us and provides for our every need.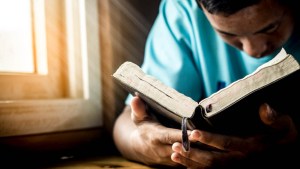 Read more:
7 Penitential Psalms to meditate on during Lent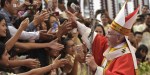 Read more:
Just 2 min a day with the Gospels, and your life will change, says Francis