These holy men and women were fans of the game centuries ago.
You can get Aleteia inspiration and news in your inbox. Our specially curated newsletter is sent each morning. The best part? It's free.
Sign up here
Chess is enjoying a huge surge in popularity thanks to recent shows like Netflix's The Queen's Gambit, which has garnered millions of viewers. And while the game may require the patience of a saint, only a handful of the Church's holy men and women were known to be keen players. Here are just a few who used the game to build friendships and bonds, to send powerful messages, as well as to pass the time.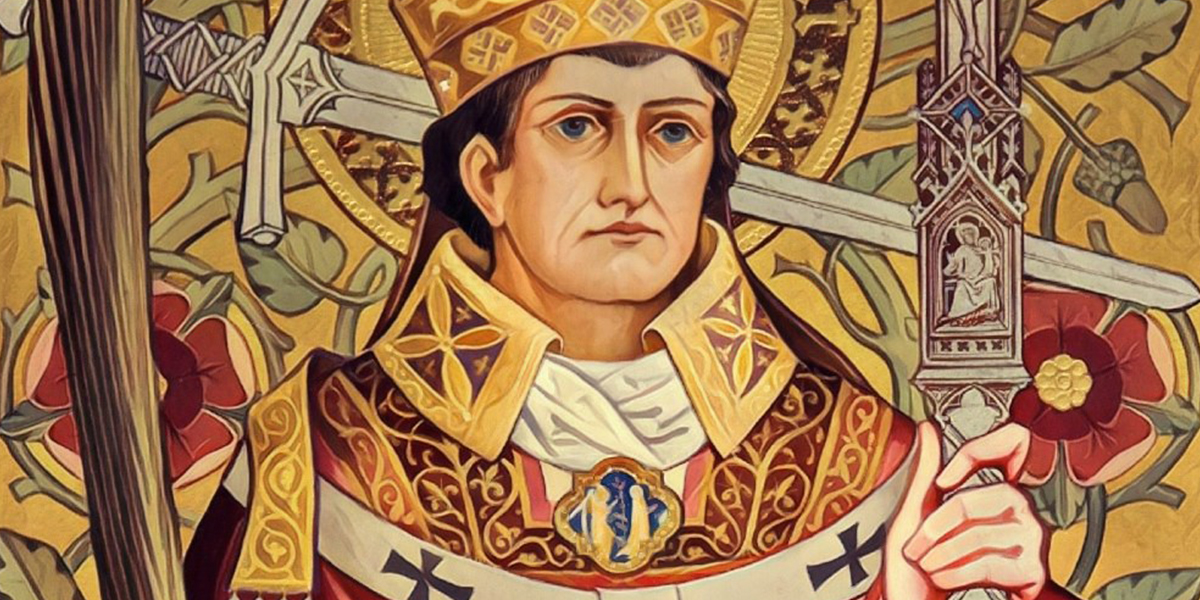 Launch the slideshow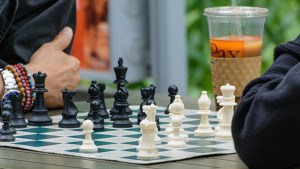 Read more:
5 Life lessons we can learn from the game of chess