A series of kidnappings and acts of violence against priests and religious in Nigeria are of particular concern to Catholics in the country. 
For the first time in the history of the Catholic Church in Nigeria, a bishop — Bishop Moses Chikwe of the Archdiocese of Owerri — was kidnapped by armed bandits and held for a few days at the end of last year. Earlier, on December 15, Fr. Valentine Ezeagu, a priest of the congregation of the Sons of Mary Mother of Mercy, was kidnapped by unknown armed men and released 36 hours later. In November, Fr. Matthew Dajo, a priest of the Archdiocese of Abuja, was kidnapped and released after 10 days of captivity. Two weeks ago, on January 15, a priest of the Diocese of Minna, Fr. John Gbakaan, was kidnapped and killed the next day.
In an interview with Aid to the Church in Need (ACN), Archbishop Ignacio Ayau Kaigama of Abuja, Nigeria's capital, calls this situation "a disease that is spreading without any significant effort being made to stop it."
In his statement to the ACN Foundation the Archbishop explains: "Kidnappings have been going on for a long time in Nigeria; people thought it would not happen to religious leaders. So when it does happen, it is big news." Kaigama stresses that while it is a very sad fact that the country's religious leaders are being kidnapped and killed, there are other Nigerians who are suffering the same fate: "They are what I would call silent victims, and there are many of them," he says.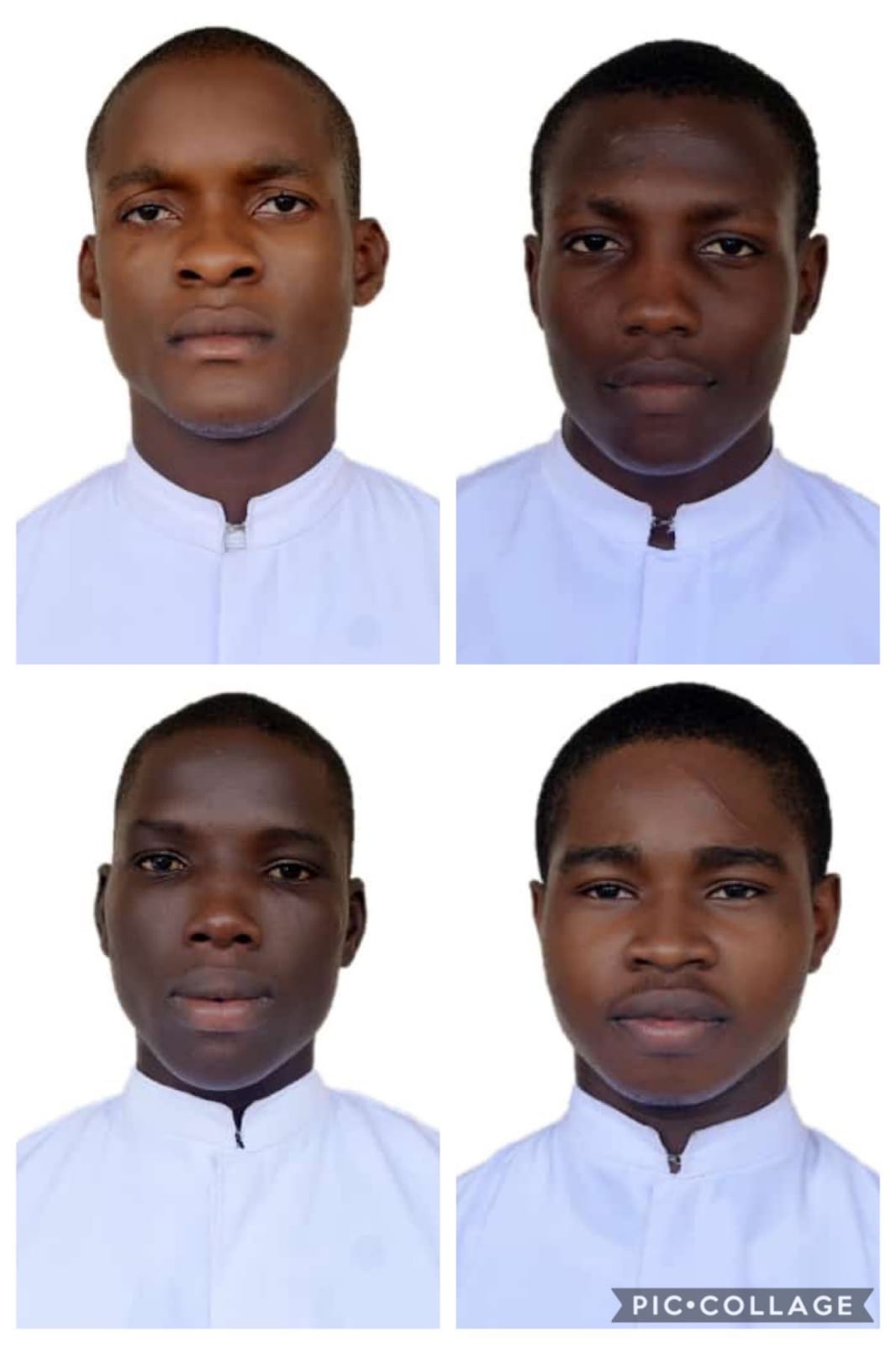 Speaking about the perpetrators of the crimes, Bishop Kaigama explains that "the words 'terrorists,' 'bandits,' 'armed men' have been used indiscriminately to describe those behind these kidnappings, but their identity is not known for sure."
The archbishop regrets that hundreds and thousands of people are being killed in different parts of the country and that nothing concrete is being done about it.
"The fact that our security forces are unable to identify these people is disconcerting and suggests that they do not make much effort to ensure security," says the archbishop. "This goes on and on, and we are always told the same story," he denounced.
Bishop Kaigama believes that there are several motives behind these abductions. There are economic kidnappings perpetrated by criminals who "are only looking for quick money, who hold people hostage and ask for ransom of millions of naira," but there are also religious fundamentalists who seek territorial expansion, "to conquer those they consider infidels, and Christians are number one on their list. They also attack and kill Muslims who do not profess the same worship as them," he said.
According to the archbishop, there are also those who are simply religious fanatics: "They have forgotten what they want, but they are redoubling their efforts to kill and destroy," he says.
The Nigerian Catholic Church is distinguished by its visibility, respect and recognition in the country, "so criminals, bandits or whatever you call them are aware that when they touch a Catholic priest or nun, it quickly becomes news, and they believe that this forces the government to take it seriously," he adds.
"It's a strategy of the terrorists," he says. "They attack where the repercussions are strongest, and that is what they achieve by attacking Catholic priests and religious.
Regarding the ransoms demanded, sometimes in the millions of naira, Kaigama explains the Church's position on the matter: "We, the bishops of Nigeria, have unanimously agreed in our Episcopal Conference and have made it very clear that we do not pay ransoms. When a priest is kidnapped, he makes it clear that his Church does not pay ransom.
"Paying a ransom means putting everyone for sale and in danger, all the priests, nuns and collaborators of the Church who move continuously between the villages, without enjoying any kind of comfort, but always ready to sacrifice themselves for the love of God and His people, would put them in danger because this encourages criminality and invites the kidnappers to do more harm," Kaigama says.
Bishop Kaigama says there is an urgent need for the Nigerian Government to address this situation by training security agents to act more effectively. "At this stage one would expect that with all the money being managed by politicians, the government would invest more in buying sophisticated equipment to prosecute criminals," he says. "Unfortunately, security agents earn very little and have to deal with criminals who have more sophisticated weapons and end up defeating and killing them," he explains.
"People are kidnapped for years, for example the girls in Chibok, including Leah Sharibu, and many others, and here we see it as normal."
That is why it calls for "a change of attitude," as many obstacles have to be overcome in order to find a lasting solution to the problem.
"We don't make good use of what we have: even if money is spent on buying safety equipment, the money is lost in the process, and when you buy it, it is defective. The government must use the money well and take care of the security officers who are in the front line against these criminals, and together we must make a more determined effort to fight them," he concludes.
Nigeria is a priority country for ACN. In 2019, 121 projects were financed there, including the training of priests, church construction and emergency aid.