Station Church Day 9: This early martyr is universally loved; his church has an interesting link to nuclear physics.
Aleteia invites you to a virtual Lenten pilgrimage through Rome's 42 station churches: one church per day, from February 17 to April 11.
Day 9
The Lenten stations take us next to San Lorenzo in Panisperna. According to tradition, the church stands on the site of the martyrdom of Deacon Lawrence, one of the most venerated saints in Rome and even around the world. The saint is particularly known for his horrific martyrdom; he was burned alive on a gridiron.
The name "Panisperna" comes from the street facing the church's entrance. It's perhaps derived from the custom of the Poor Clare nuns of the nearby convent to distribute "panis et perna" ("bread and ham," in Latin) on August 10, in memory of St. Lawrence the Deacon's service to the poor. Other interpretations connect this name to the grill, or to the families who owned the land.
The church was totally rebuilt at the end of the 16th century. The interior has a single nave, with a barrel vault and three chapels on each side. The fresco in the presbytery depicts the "Martyrdom of St. Lawrence," while the one on the vault is the "Glory of St. Lawrence." In one of the chapels, the body of St. Brideit used to be kept, but later it was brought back to Sweden, her homeland.
When the adjacent monastery was expropriated in 1873, it became the site of the scientific departments of the University of Rome. This was the workplace of the "Via Panisperna Boys," a group of physicists including the Nobel Prize winner Enrico Fermi. With their discoveries they laid the foundations of modern nuclear physics.
Ask, and it will be given you;

Seek, and you will find;

knock, and the door will be opened for you.

Matthew 7:7
* In collaboration with the Office for Social Communications of the Vicariate of Rome.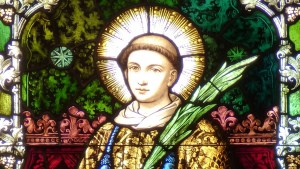 Read more:
How St. Lawrence became the patron saint of comedians
Read about the tradition of the station churches here. And see previous churches in the pilgrimage here.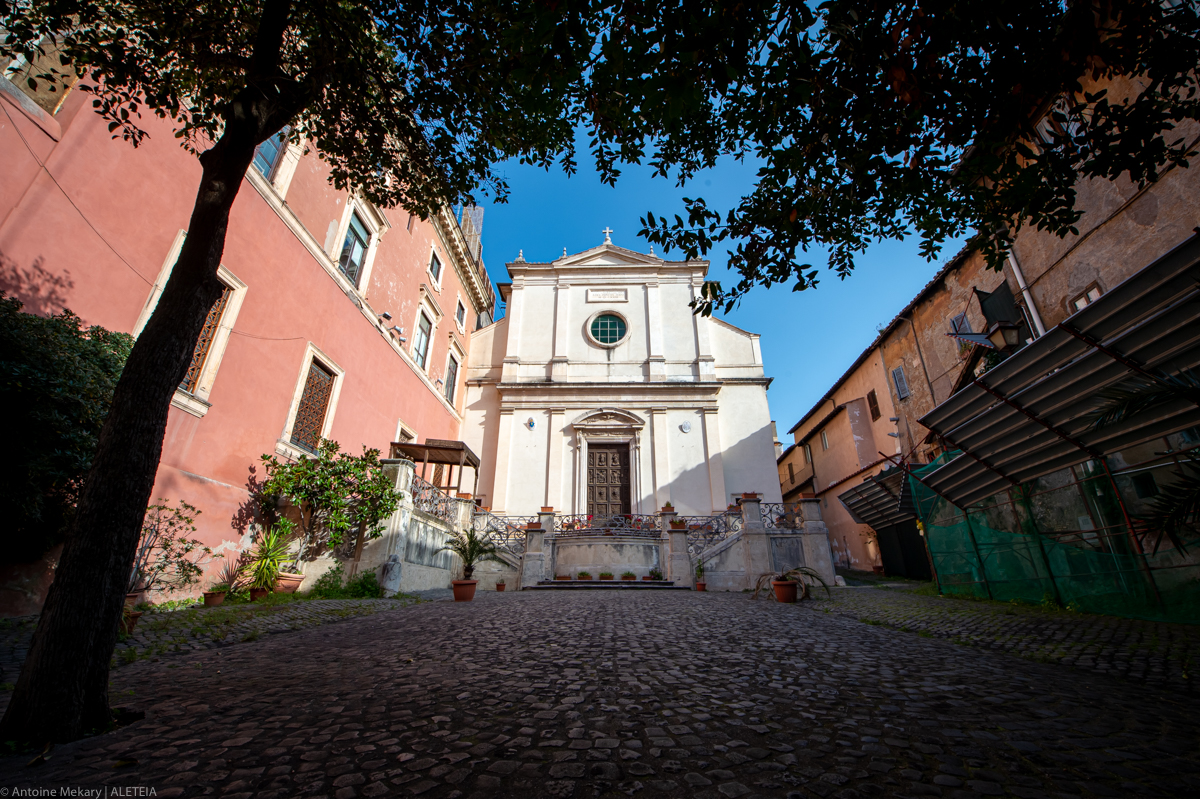 Launch the slideshow