A new book, 'Beauty in the Browns,' offers a supportive Christian perspective for those living with depression.
Paul Asay has written reams, but his new book Beauty in the Browns is unlike anything he's published before. In it, he shares the honest, practical, and occasionally humorous story of his struggle with depression. His message brings understanding support and hopeful solidarity to people dealing with depression.
A writer and entertainment critic, Asay reviews movies for Plugged In, blogs on Patheos.com, has written several books, and writes here on Aleteia too. Until writing Beauty in the Browns, he hadn't shared publicly about his mental health, although he has lived with depression for decades.
"I've written books before, but Beauty in the Browns is something way outside my comfort zone in a lot of ways," he said in an interview with Aleteia. "Even though I've dealt with depression on some level for most of my adult life, I've never really talked about it—with anyone—until now."
But something changed when his son was diagnosed with depression too. He said,
The book really sprang out of the realization that my son also struggles with depression. After a really difficult time in his life, which I talk about a bit in the book, I realized that I needed to be more honest and upfront about my own struggles, and to offer him whatever bit of wisdom I might've picked up along the way. It was, initially, a book with an audience of one.
As he was writing, Asay realized that the book might be helpful to other people besides his son. "I thought that maybe it might help some others, too," he said, "those who deal with depression and those who love people who do."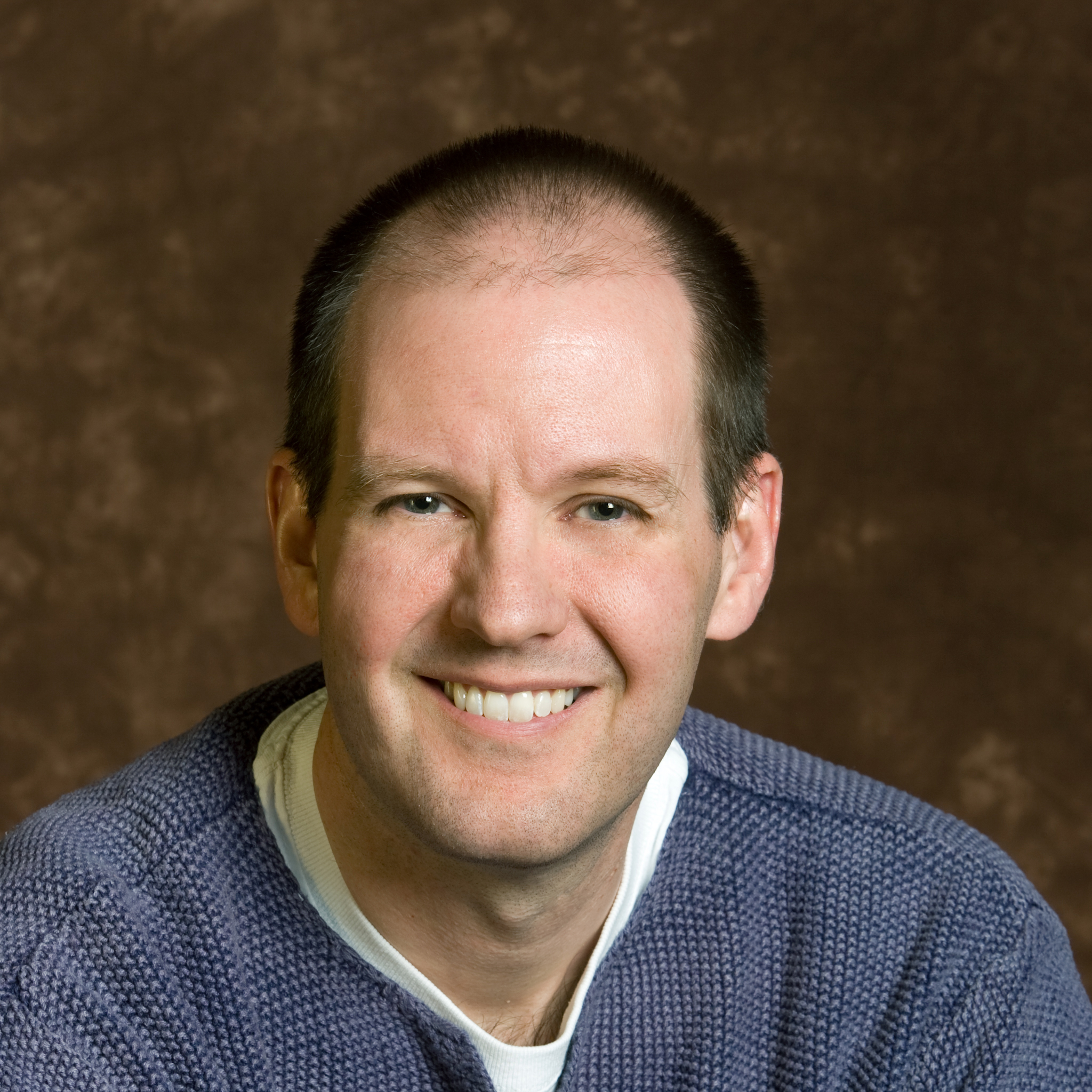 Thank goodness he did decide to share the book with a wider audience, because it's sure to be a great gift to many people. Asay brings authenticity, clear-eyed practicality, and deep compassion to a difficult topic. He has walked the walk of depression, and has found strategies to manage it and reasons for hope even in hard times.
In the book, Asay shares a number of things that have helped him over the years. He mentioned two in particular.
1
Exercise
"Running is a big key for me, for a whole host of reasons," he said. Exercise itself can help balance the chemicals in a person's brain, and "you naturally feel better about yourself when you exercise—a nice buffer from the feelings of worthlessness that I've found to be a part of my own depression," said. As a Christian, he uses his exercise time for prayer, too.
2
Structure
"I've also found that a certain level of structure helps me cope, as well as keeping myself busy, without exposing myself to undue stress, and doing things that I find meaningful," he said.
Having a sense of purpose and control is key. "If I can find purpose in what I do, and if I feel like I have at least a little control of what my life looks like day to day, it helps me." He suggested some ways to find purpose and small pockets of control in daily life:
Help friends and family with their own difficulties
Volunteer at church or for a cause you believe in
Develop routines
Garden
Fix some little things around the house
Try, as much as you can, to find meaning in little ways, even when life itself can feel a little meaningless
Asay's perspective is especially interesting as a Christian. At times, depression has affected his relationship with God.
"One of the things that's most vexing about depression is that it can sap the joy and wonder you have in life, and it can make the people and things you love the most — including God — seem more distant," he said. "I don't often feel the closeness with God that some of my friends do, and sometimes, He can seem to be frustratingly silent."
Yet Scripture itself can be a source of consolation. Many biblical figures grappled with their own hardships and trials.
"As I turn to the Bible, I see that I'm in good company. Elijah, Job, Moses, and the psalmists suffered times of deep despair," Asay said. "Psalm 102 can read, at times, like a textbook example of depression. And yet, that very psalm is a bold testament of faith in the midst of that suffering—of believing in and honoring God even when He seems so distant."
Beauty in the Browns offers a moving and insightful perspective on what it's like to live with depression as a Christian. If this describes you, or someone you love, you won't want to miss this book.
"I hope that those who read it and are suffering from depression—or are trying to help someone who does—will feel less alone," Asay said.


Read more:
Living with depression: How to help your partner and your family