Even if you can't attend services in person this year, you can set aside these days as sacred.
It's ironic that the shortest season in the liturgical year is also the most important and profound. The Easter Triduum is only three days long, but it's the apex of our life as a Church.
The USCCB explains,
The summit of the Liturgical Year is the Easter Triduum—from the evening of Holy Thursday to the evening of Easter Sunday. Though chronologically three days, they are liturgically one day unfolding for us the unity of Christ's Paschal Mystery. The single celebration of the Triduum marks the end of the Lenten season, and leads to the Mass of the Resurrection of the Lord at the Easter Vigil.
The pandemic has left many of us living with significant restrictions still. You might be preparing to observe the Triduum without being able to attend devotions and liturgies in person. If so, there are several respectful ways you can observe this holy time.
And if you feel like the Triduum sneaked up on you this year, and you need some last-minute ideas for honoring it, we've got you covered!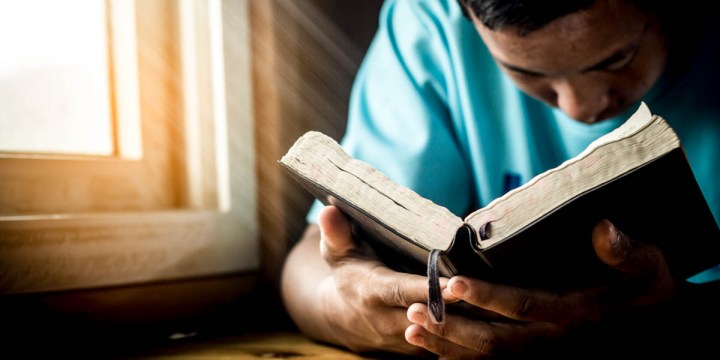 Launch the slideshow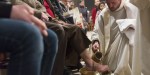 Read more:
Why we should see the Triduum with fresh eyes




Read more:
Pope Francis: Sacred Triduum Is Summit of Christian Life