God doesn't need our cooperation, but he asks for it.
This Sunday's readings are from Chapter 6 of Mark
1. Jesus invites people
Jesus can do everything by himself because he is God. Yet, he invites people to cooperate with him. Just as he invited the apostles 2,000 years ago, he invites you and me today to work together.
2. Keywords
– Jesus summoned the Twelve and began to send them out.
The word "send" is a translation of the original Greek "apostello" (scatter). This is where the word apostle, or envoy, comes from.
First, Jesus called the twelve to be with him, to establish a relationship of friendship with him. And then he sends his friends out to people. Their task is to do exactly as He did, to imitate Him, that is, to be an extension of Jesus.
– Jesus sent them out two by two.
In the Church, no one can be alone, so Jesus sends them out two by two. In this way, the apostles can support each other. Moreover, in Jesus' time, whatever was based on the testimony of two witnesses was considered true. So, people consider the disciples credible. However, the most important thing is that the apostles were Jesus' witnesses, they who knew him personally.
3. Today
"Modern man listens more willingly to witnesses than to teachers, and if he does listen to teachers, it is because they are witnesses," wrote Pope Paul VI. How am I a witness to Jesus in my home, in my place of work, and of rest?
~
Click on the slideshow to enjoy pictures of the lands where Jesus walked.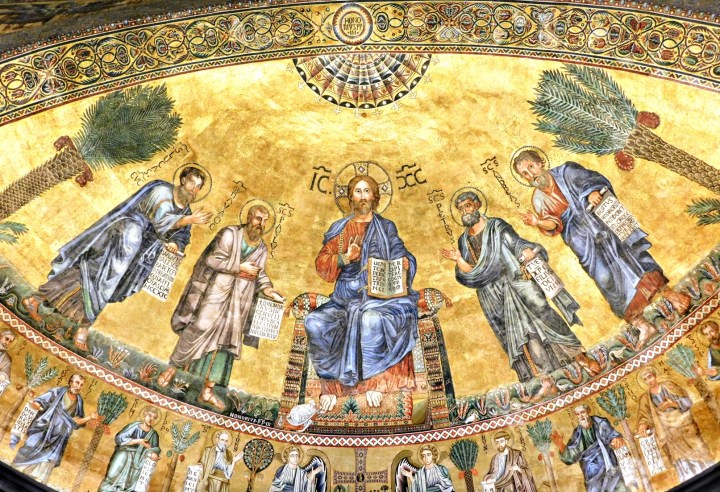 Launch the slideshow