Jesus didn't make a suggestion to the Apostles. It was an order!
The Gospel for this Sunday isMk 6:30–34
Harmony
"Nothing affects the spirit as much as the body," Witold Gombrowicz once wrote. Now, although this statement is exaggerated, it gives us much to think about. Let us ask ourselves: What harmony is there between spirit and body in my life?
Key Words
Go and rest a while! – Jesus himself tells the disciples to rest. In the original Greek, the imperative mode is used, so it is not optional. It is an order. Similarly, today Jesus says to us, "Go and rest a little!" Rest is important. Am I able to rest?
Jesus saw a vast crowd, his heart was moved with pity for them, and he began to teach them many things – Jesus ordered the apostles to rest, but he is always there for the people. Jesus' attitude shows that we can always turn to him. He is our Friend and our Shepherd — 24 hours a day, 7 days a week. Just like a parent for a child, and even more so!
Today
Since Jesus says to rest, do I plan to rest during my vacation? What helps me most to rest? When I rest, can my spirit also find rest in God? What forms of prayer help me to rest spiritually?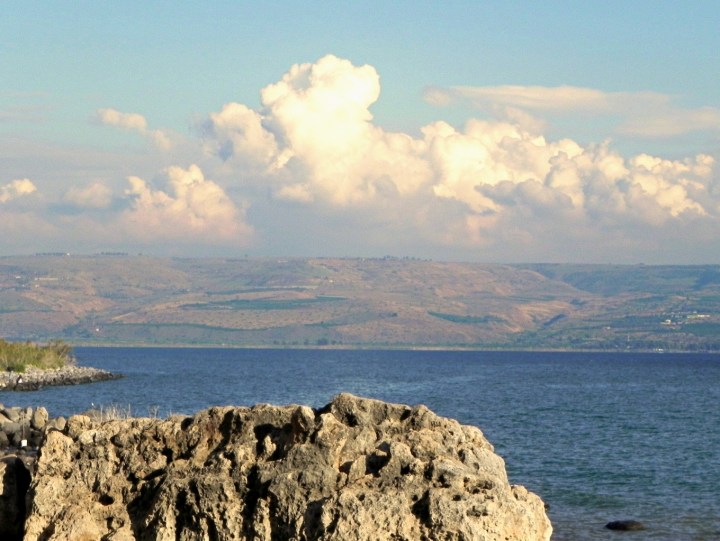 Launch the slideshow