While we can celebrate a saint every day, make sure you don't miss these 12 this month!
August is a beautiful month in the Church's calendar, highlighting many remarkable and extraordinary saints.
These saints range from simple parish priests to self-sacrificing martyrs.
Here is a slideshow that highlights 12 of these saints and their feast days.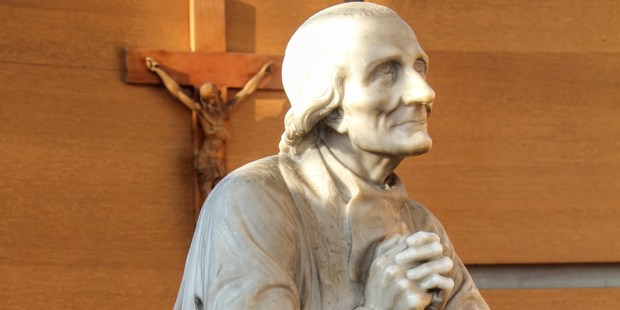 Launch the slideshow