On Wednesday afternoon, the Holy Father will head back to Rome.
Pope Francis' time in Slovakia is nearing to an end, with only the celebration of Holy Mass at the National Shrine in Šaštin and the farewell ceremony remaining on Wednesday.
He has spoken frequently of fraternity, and of building a future of hope without allowing the injures of the past impede us. He has noted the great difficulties of living in true freedom, exchanging the repression of atheistic regimes for internal slaveries.
Here are images of his trip, and key points from his messages.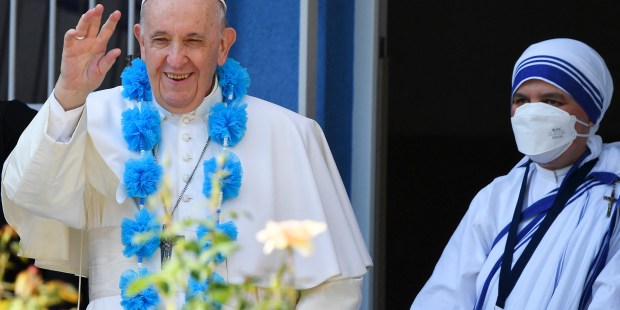 Launch the slideshow