Consider these tips when someone you love has gone through the devastating loss of a child.
Throughout the world, millions of children die each year due to hunger, disease, neglect, accidents, and natural disasters. Yet, no matter how common child death is, most parents are never prepared for this loss. And with it comes bereavement that is unique to each parent.
While there are plenty of books about grieving, the utter shock of having to bury their own child leaves most parents numb, and family and friends are often at a loss as to how best to support them.
Although there is no blueprint for lending support, here are some tips that might guide you if you're trying to help a mom and dad whose child has passed away.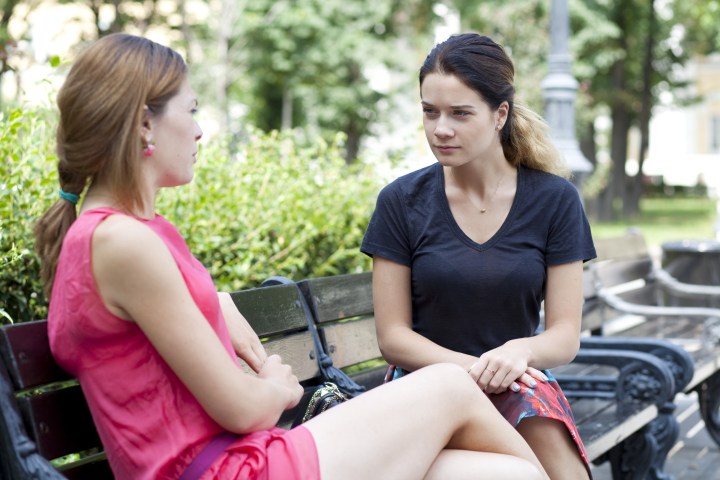 Launch the slideshow