Divine Mercy Sunday is best explained by Jesus Himself.
You can get Aleteia inspiration and news in your inbox. Our specially curated newsletter is sent each morning. The best part? It's free.
Sign up here
The Gospel for this Sunday is John 20:19–31
1. The Greatest Grace
Jesus himself wanted the Sunday after Easter to be celebrated in the Church as Mercy Sunday. He said this to St. Faustina Kowalska. The greatest grace we can receive is "complete remission of trespasses and punishments." It is necessary to receive Holy Communion on this day after a well-prepared confession (without being attached to the slightest sin). In 2000, at the canonization of St. Faustina, Pope John Paul II proclaimed the Second Sunday of Easter as Mercy Sunday for the whole Church.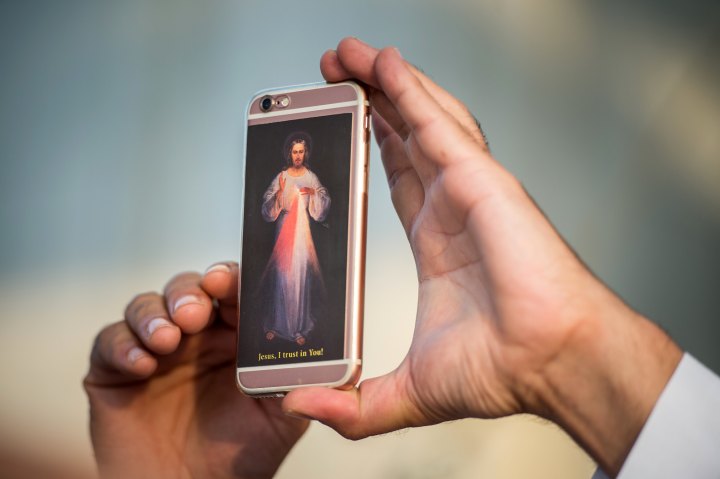 Photo Courtesy of Episkopat.pl
2. Key Words
Jesus: Receive the Holy Spirit. Whose sins you forgive are forgiven them, and whose sins you retain are retained.
The best commentary on this passage are the words that Jesus said during one of His revelations to St. Faustina:
"I desire that the first Sunday after Easter be the Feast of Mercy (Diary 299). I desire that the Feast of Mercy be a refuge and shelter for all souls, and especially for poor sinners. On that day the very depths of My tender Mercy are open. I pour out a whole ocean of graces upon those souls who approach the Fount of My Mercy. The soul that will go to Confession and receive Holy Communion shall obtain complete forgiveness of sins and punishment. On that day all the divine floodgates through which graces flow are opened" (St. Faustina's Diary, no. 699).
Fr. Professor Ignacy Rozycki, who was a member of the International Theological Commission and had previously conducted a theological analysis of St. Faustina's Diary at the behest of Cardinal Karol Wojtyla, then Archbishop of Krakow, commented on this promise of Jesus as follows:
"The remission of all guilt and punishment is only the sacramental grace of baptism. In these promises, Christ has linked the forgiveness of trespasses and punishments to Holy Communion received on the Feast of Mercy, thus elevating it to the rank of a 'second baptism.'"
3. Today
On Mercy Sunday, we can receive a grace compared by theologians to a "second baptism." Let us take advantage of this opportunity that Jesus gives us, and let us tell others about it.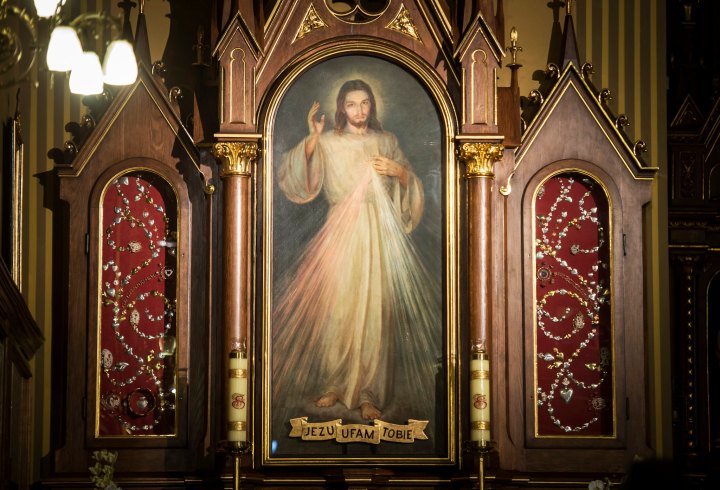 Photo Courtesy of Episkopat.pl