You're used to getting good news from Aleteia. Here's a simple way to share THE Good News with your family and friends.
Dear Readers of Aleteia, may the joy and hope of Christmas fill your hearts and homes! Thank you for being with us this past year.
The year 2022 was filled with many inspiring stories, and some heart-breaking ones too. But today we focus on just one, very important piece of Good News – the birth of Jesus.
May the light of Christ guide you and bring you hope and happiness during this special time of year.
And if you want to share this Good News …
Here's an opportunity to spread the Good News of the Gospel with your loved ones.
Below are two customizable Christmas cards with a simple yet meaningful Bible verse for you to share. Pick the one you like, sign it using our simple form, download it, and send it to your friends and family to remind them of what's truly important during this holiday season!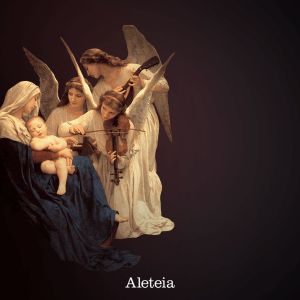 Aleteia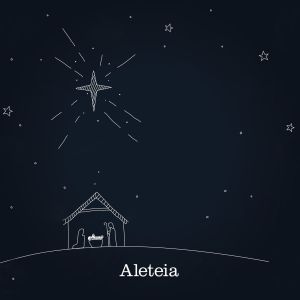 Aleteia
Click the link below to personalize the Christmas card with your message and signature and send it to your friends and family to remind them about God's endless love for all of us: the Good News!
Again, we at Aleteia are praying for you and wishing you and your loved ones a Merry Christmas and a happy New Year filled with blessings from God!
---
Don't forget to find out your patron saint for 2023: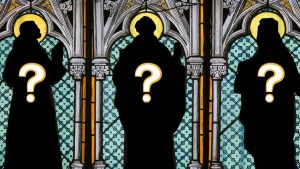 And if you need prayer this Christmas, remember you can send in your prayer intentions: