These ordinary objects can remind us of what we need to have a happy life together.
What can God do in your life with one Bible verse a day?
Subscribe to Aleteia's new service and bring Scripture into your morning:
Just one verse each day.
Click to bring God's word to your inbox
There are a number of key things a Christian family needs to be happy and harmonious, and one way to remind ourselves of them is to let ordinary items speak to us of what is important.  Here are 5 objects that act as perfect metaphors for what it takes to enjoy a happy family life.
1
Three sieves
A family should possess three sieves — the very same ones Socrates spoke of when someone wanted to share with him some gossip about his student. "Before you tell me," said the old philosopher, "I would like to perform a simple test. It is called the 'Three sieves test …' Are you absolutely sure that what you are about to say is true? Are you going to tell me something good? Is what you want to tell going to be useful to me?" These three sieves will prevent us from spreading far-fetched stories, putting an end to slander and gossip, and retaining only that which has passed the "the sieves" test and been inspired by fraternal love.
2
A board or slate to wipe clean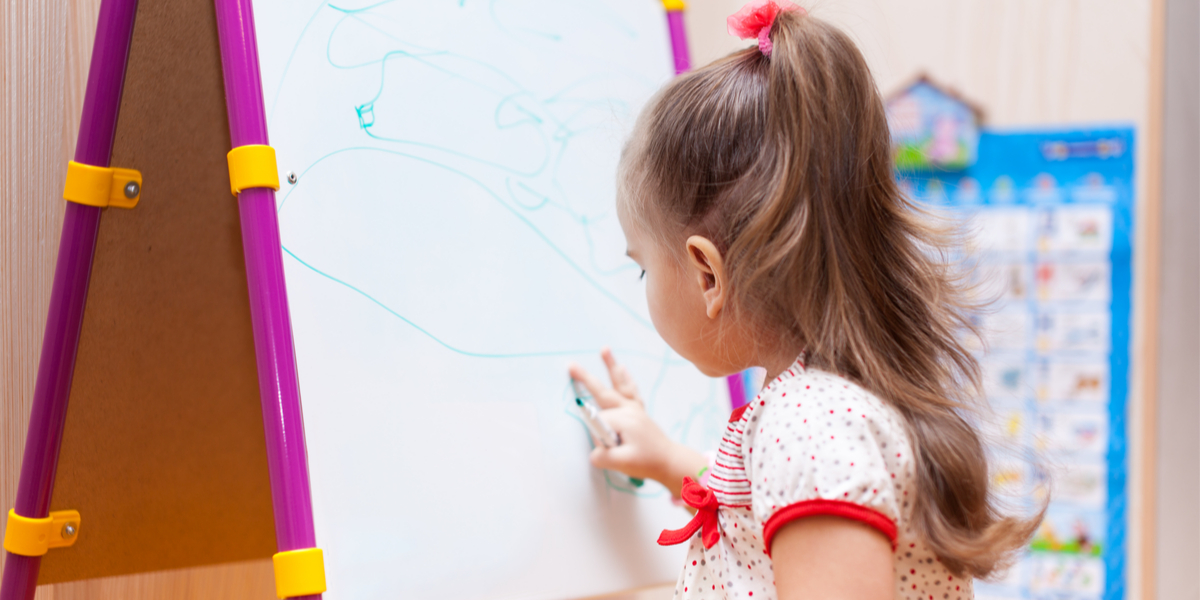 A slate represents a heart that knows how to forgive and gives without counting the cost. Usually we keep lists of our good deeds and the offenses we had to suffer neatly put away in some far corner of our heart. There is one reserved for the spouse, the children, and a very special one for the in-laws. We keep putting up with them, clenching our teeth, all the while frustrations weigh down our hearts. With time the list grows long and emerges into broad daylight. Eventually,  we begin to express the resentments we've silently recorded to our partner or our mother-in-law. And this hurts! To avoid hurting our loved ones, wipe the slate clean at least once a year by taking your hurts and frustrations to prayer, giving them to God, getting to confession, and even speaking to those who've offended you.
3
A stethoscope to better hear what the others are saying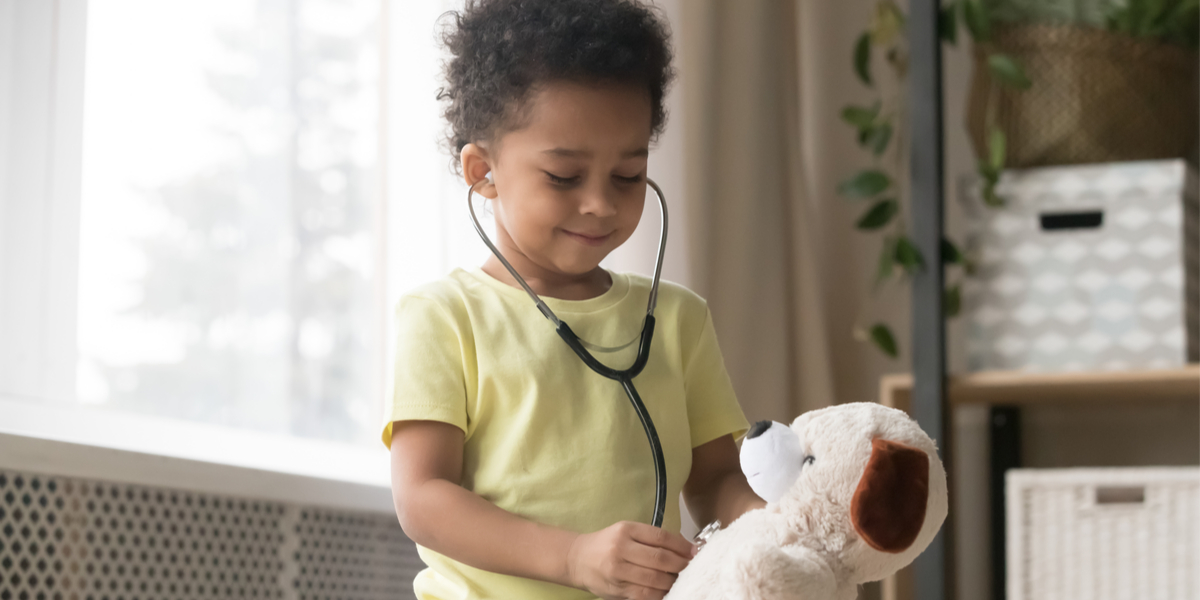 This precious instrument allows doctors to hear the respiration and the heart beat, the things invisible to the eye. This could prove very useful in family life, too. When our children tell us about what happened to them at school, when a friend calls us or when we are spending time with our spouse after a long day, let us carefully listen with our "internal stethoscope" instead of merely pretending to do so. Love goes straight to the heart – it does not stop at the first quick glance — it constantly listens carefully and closely.
4
A rolling pin (not to be used in squabbles!)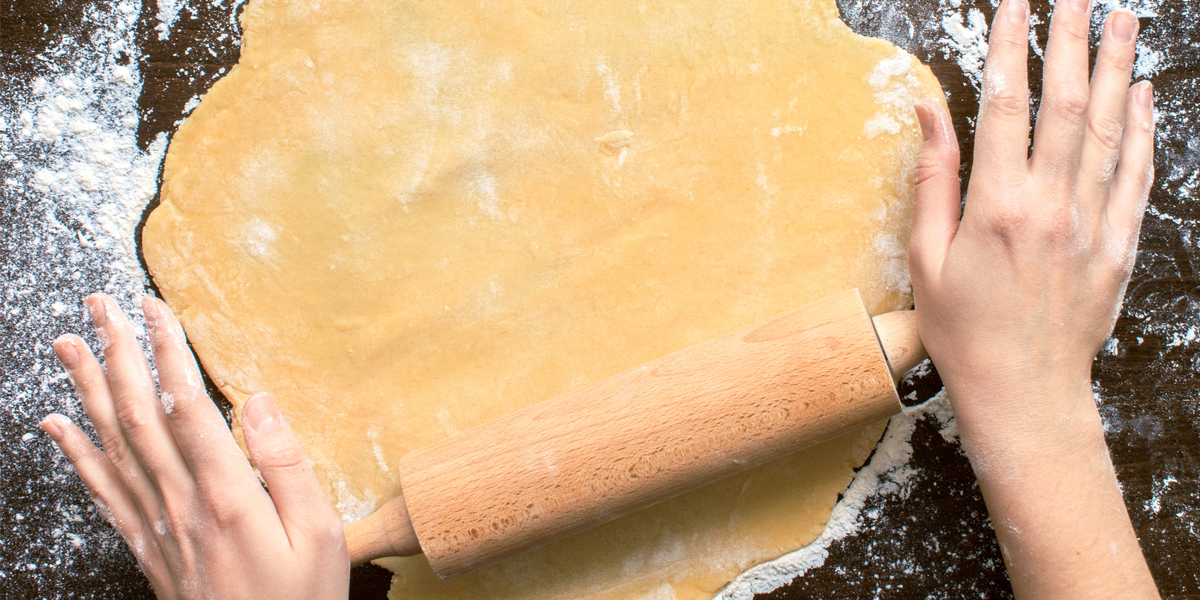 Each household should possess a rolling pin, because mealtime holds an important place in a life of a family. It is not an accident that our kitchens have become a refuge where secrets are confided and spontaneous conversations can safely take place.The rolling pin is there to remind us that each member of the family is invited to share in household duties. A family home is not a hotel, but a place where we learn from the youngest age how to help others. If the meal is shared, then the tasks involved in preparing it should also be shared. It could be perceived as an unpleasant chore or as an occasion for unparalleled exchange.
5
A candle for a prayer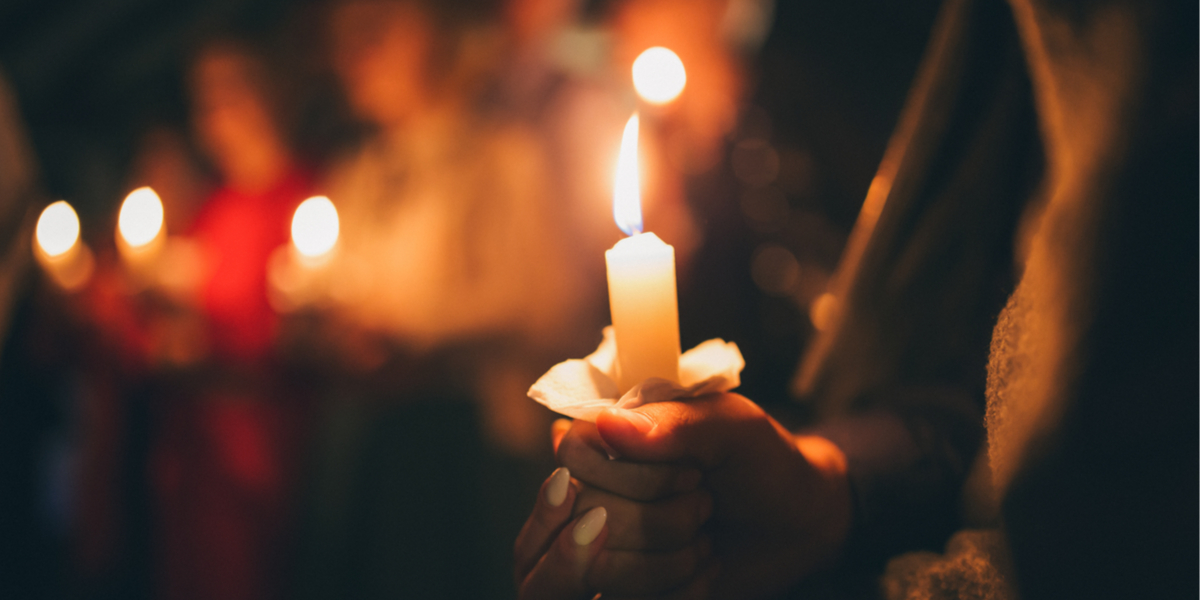 In our age when electricity is everywhere, a candle does not have many uses, in the strictest sense of the word. Except for extraordinary circumstances, it useless … as is the case with many "essential" things such as beauty, without which we cannot live, or games without which no child can develop. All this "wasted" time serves to boost the joy of life together! A candle is a beautiful symbol, for what is praying if not actually burning up with passion for God and allowing ourselves be burnt by His passion? When we pray it is like we are a burning candle that has been lit by the Holy Spirit, and which only has to let itself be consumed.
Christine Ponsard
Read more:
Family clutter out of control? Try these tips to bring order to your home
Read more:
New research says family is even more important than we thought