The Advent season will be here soon ... decide now how you're going to spend it.
What can God do in your life with one Bible verse a day?
Subscribe to Aleteia's new service and bring Scripture into your morning:
Just one verse each day.
Click to bring God's word to your inbox
For thousands of years all of humanity, especially the Jewish nation, awaited the coming of Messiah. This is the amount of time it took God to prepare the hearts of men, so they could receive his Son. And this is what we commemorate each year, in the course of the four weeks that precede Christmas. Here is an overview of things you can do together as a family to turn this waiting period into a festive occasion …
The Advent wreath
Don't forget about the traditional Advent wreath – a crown made from branches of holly, spruce, or straw (or cardboard, fabric, dried flowers, etc.) with four candles (three purple and one rose) that you light in the course of the four weeks of Advent. (Never leave the lit candles unattended for long periods of time, especially at night.)
The Advent calendar
A store-bought or DIY Advent calendar makes this waiting time more fun. Like a small clock, it counts down all the remaining days before December 25.
A traditional crèche
The whole crèche, or Nativity scene, can be set up on the first day of Advent or gradually throughout its duration. Just as a reminder: the figure of Baby Jesus is placed in the manger on Christmas Eve at midnight.
A sky full of Christmas stars
You can place a board representing the Christmas sky in a prayer corner or above the crèche. The stars reproduced on it are meant to correspond to good deeds through Advent. Children can cut them out of construction paper.
Advent reading and chants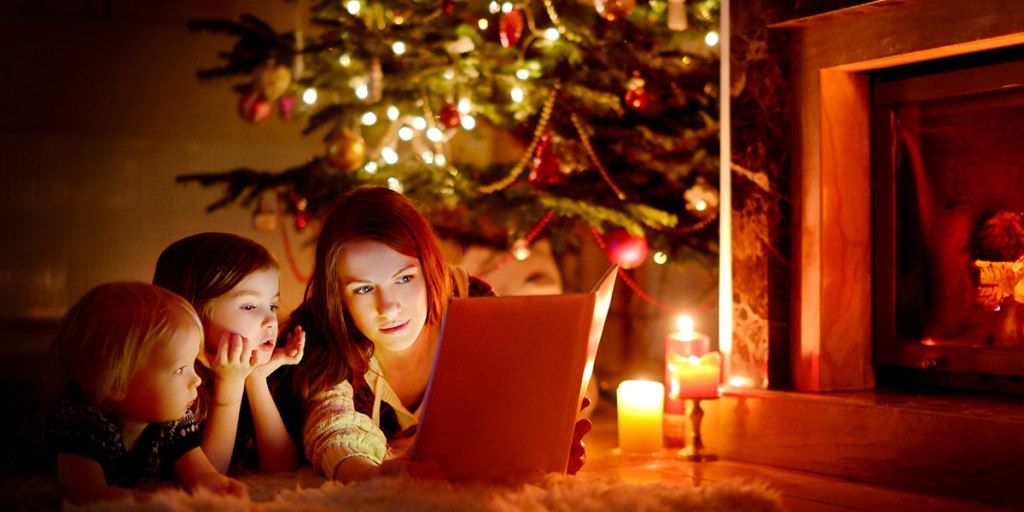 Don't forget about the nightly readings from the Old Testament. This will allow your kids to learn how the coming of Christ was prepared for. There are many stories in the lives of saints and the Old Testament that you can choose from. You might suggest that kids illustrate them later. The drawings could be displayed around the house. Most children love to sing, so why not teach them some beautiful chants and Christmas carols? Then perhaps organize a concert on December 25 for the whole family to enjoy and celebrate the arrival of Christmas.
Find the time for prayer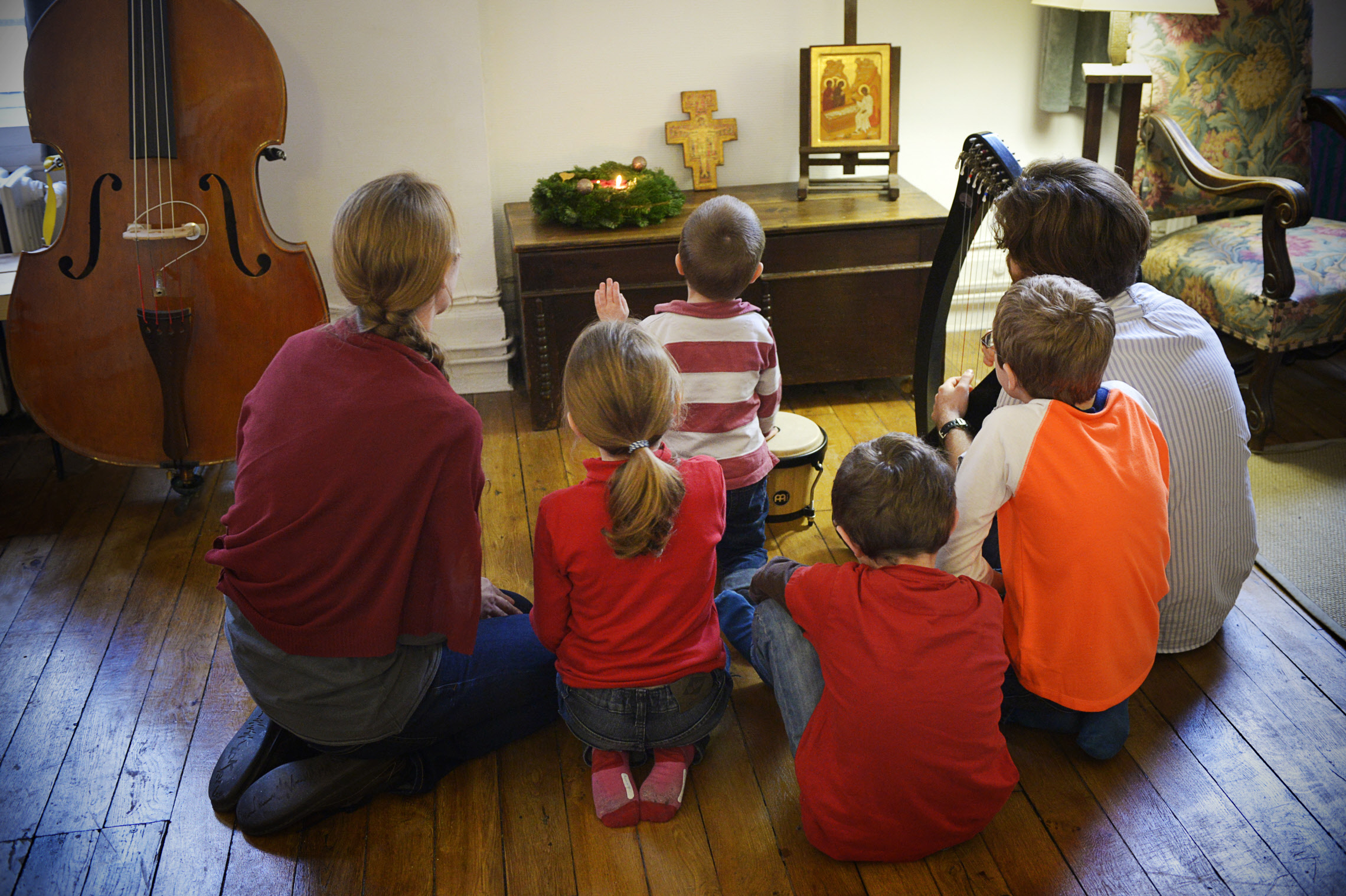 It is vital to be well prepared for each Mass on the four Sundays of Advent and on Christmas Day. To do this, you can place one or two verses from the Gospel in a prayer corner or elsewhere in the house where they will be seen: "Be on guard be alert" (on the first Sunday), "Prepare the way for the Lord, make paths straight for him" (on the second Sunday), "Among you stands one, you do not know" (on the third Sunday), "You are to call him Jesus" (on the fourth Sunday);"A Savior has been born to you" (on Christmas Day).
Making resolutions and keeping them
For the duration of Advent, let us try to steer the actions of our children (and those of the whole family) toward things like listening, patience, hospitality, and poverty. This will not require some grand speech on your part, but a concrete suggestion: to never interrupt others while they speak, to serve others first during mealtime, to anticipate others' needs (make sure that they do not have to ask for bread, salt, water, etc), to forego dessert, a video game, the extra five minutes in bed in the morning, a toy, you don't really need, etc, to seek out a classmate who stays alone in their corner and offer to play with them, to abstain from all forms of teasing and passing judgment, and to cheerfully get out of bed.
These resolutions could be personal or made by the whole family.
And don't forget: Advent should not be reduced to these four weeks. Our whole life is a big Advent, a time spent awaiting the coming of our Lord.
Christine Ponsard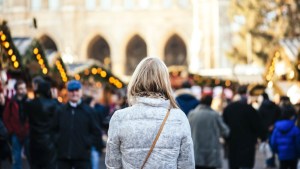 Read more:
Why Advent is a season of discernment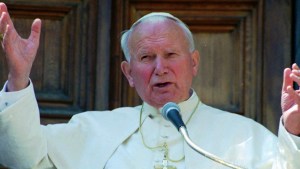 Read more:
How to have a fruitful Advent, according to St. John Paul II