There are 3 things the Lord asks of us that can help us grow closer to Him.
What can God do in your life with one Bible verse a day?
Subscribe to Aleteia's new service and bring Scripture into your morning:
Just one verse each day.
Click to bring God's word to your inbox
Sometimes we have problems with attesting our Faith, as if unconsciously, we feel ashamed of it and of the love we have for God. We feel unworthy of His love, because we cannot return it to Him. What can be done when you are overcome by this sentiment?
We all feel humble in the face of an infinite, almighty God, unworthy of His total and pure Love. However, the Christian sentiment of feeling "unworthy" is steeped in humility and trust, joy and serenity. We have nothing to prove, nothing to deserve: God simply loves us! It is something we feel each time we are touched by His grace.
On the path to conversion, however, something stirs deep down inside us and the first sentiment we may feel is a kind of stupor — like Elizabeth greeting Mary during the Visitation when she says, "But why am I so favored that the mother of my Lord should come to me?" (Lk 1:43). At Mass, we say these words each time we prepare to come for communion: "Lord, I am not worthy that You should come under my roof …"
But this sentiment can also become a snare of the Devil. The more we attempt to be worthy, the less we seem to succeed, and we feel further away from God. What should we do in such cases? Should we simply give up?
Three things the Lord asks of us
The Holy Spirit has transformed all of us into sons and daughters of the Lord. In the early stages of our love, the Father hears the voice of His beloved child, in whom He has placed all of His benevolence. He values our humble response. And the first thing we should say, but often forget, is "thank you." To His grace, we should respond with the acts of grace.
The second thing God asks is to simply offer what we can – our good will and fidelity in small things during the thousands of occasions we are given to show our love. 
The third, which is very precious in the eyes of the Lord, is to offer Him all of our suffering. We can begin with the painful desire to give more love to the Him who loves us and is so little loved in return.
Father Alain Bandelier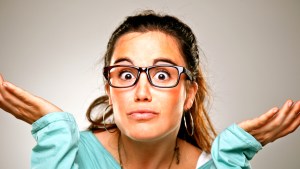 Read more:
11 Tips for growing in humility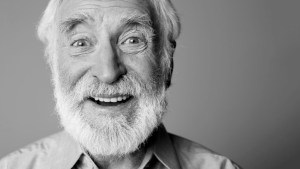 Read more:
Want to be more humble? Here are 2 ways to improve