This motet is not as easy to sing as they make it sound.
Need an idea for Lenten almsgiving?

Help us spread faith on the internet. Would you consider donating just $10, so we can continue creating free, uplifting content?

Make a Lenten donation here

Voces8 is back with a freshly released motet written by Claudio Monteverdi, a 16th-century composer who helped transition western style from the Renaissance era to the Baroque.

Aside from The Coronation of Poppea, Monteverdi wrote many beautiful operas as well as many shorter vocal motets and madrigals. "Adoramus Te, Christe" is a motet, translated to "We adore thee, Christ." Based on a prayer of St. Francis of Assisi, it is most commonly recited or sung between the Stations of the Cross.

The main difference between a motet and a madrigal was the language. Motets were always in Latin and focused on the sacred, while madrigals were in the vernacular and could be more secular. Madrigals were also

a bit more lively

.

Motets were not like the hymns we know today. The people in the congregation did not sing along, since the average person was not trained to read music and motets were so intricate that they require a lot of preparation to sing.

While the organ had already been introduced to churches by the 16th-century, motets were generally written without instrumental accompaniment. This was partly a continuation of the Jewish tradition of vocal prayers, and also so small or poor churches could sing the prayers without an organ.

Follow Cecilia–Aleteia's music page–on Facebook!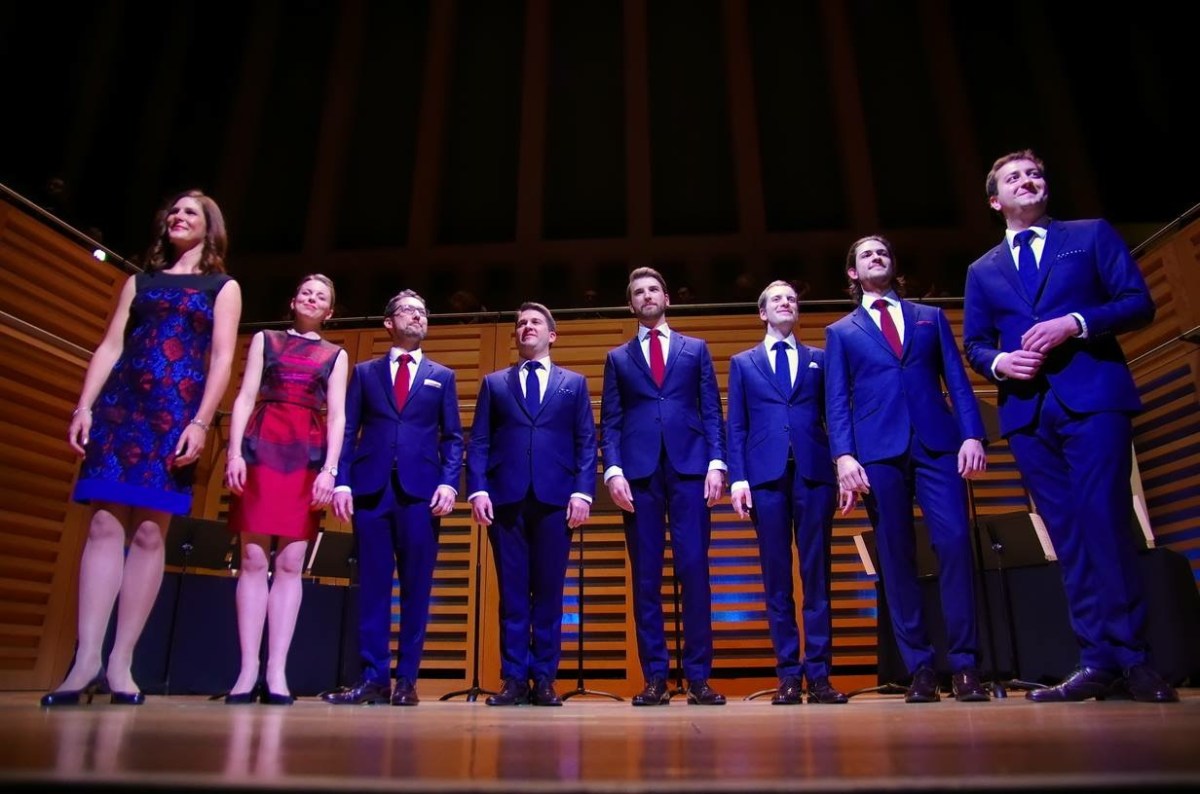 Launch the slideshow