Kate Middleton seems to be developing a liking for Essie's pale shades, as well.
Queen Elizabeth II of England will go down in history for many reasons, including for her fashion and beauty. Her style is unique but always elegant and appropriate. At 91, she continues to enjoy bright colors, from fuchsia to bright green.
But there is a nail polish to which she has been loyal for 28 years. It's the color "Ballet Slippers" by Essie (about $10). It is a neutral tone with light touches of pale pink.
In 1989, one of the queen's stylists contacted the brand to ask for a bottle of the nail polish. Since then, it is the only one she has used consistently, although we rarely see her hands without gloves.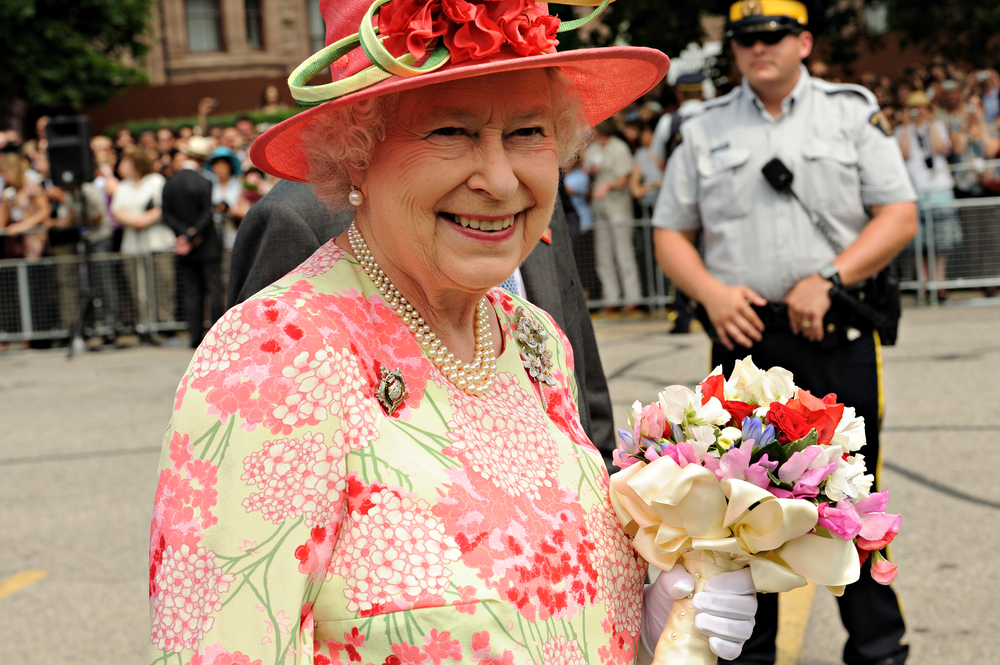 The reason has never been officially stated, but it is easy to intuit that it is because it is a classic shade that is perfect for any color of clothing (crucial for her, since she wears such a wide range of colors) and for any season, time of day, skin tone, and occasion. Maybe we do not have the queen's social agenda, but we may have a wide range of things to do in one day (housework, our job, shopping, going out with friends, dates, and so on), so it could be practical to follow this "tip." Another selling point: light nail polish colors make the inevitable chips less noticeable — something to consider when we have to scrub our own dishes.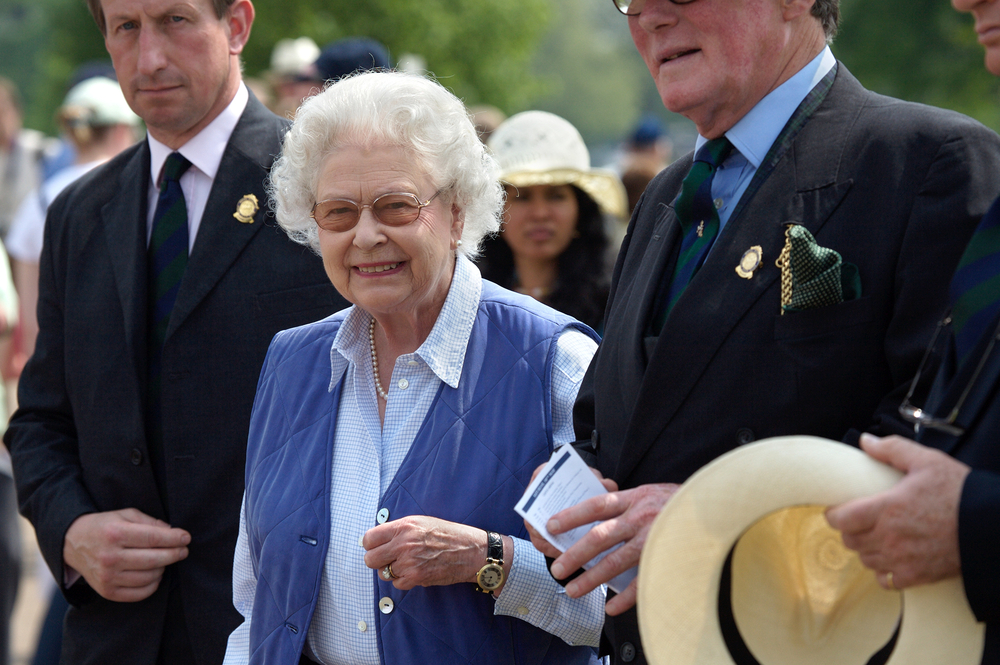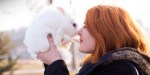 Read more:
Cruelty-free, vegan makeup: It's about time!


If you decide to go for the Queen Elizabeth look, your nail polish does not have to be Essie brand, although "Ballet Slippers" does give perfect coverage with only two layers. You can look for another one that also has excellent quality and in a similar tone.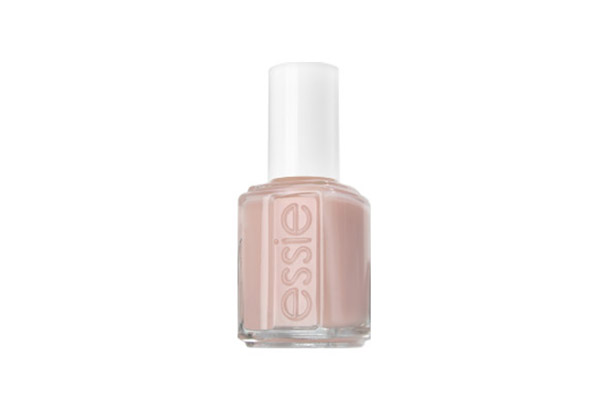 What is interesting is that the Duchess Kate Middleton seems to be following in the footsteps of her husband's grandmother. In her wedding, she used an Essie polish in the tone "Allure," which is similar to "Ballet Slippers" except it has a whiter subtone and can be used in one's daily routine.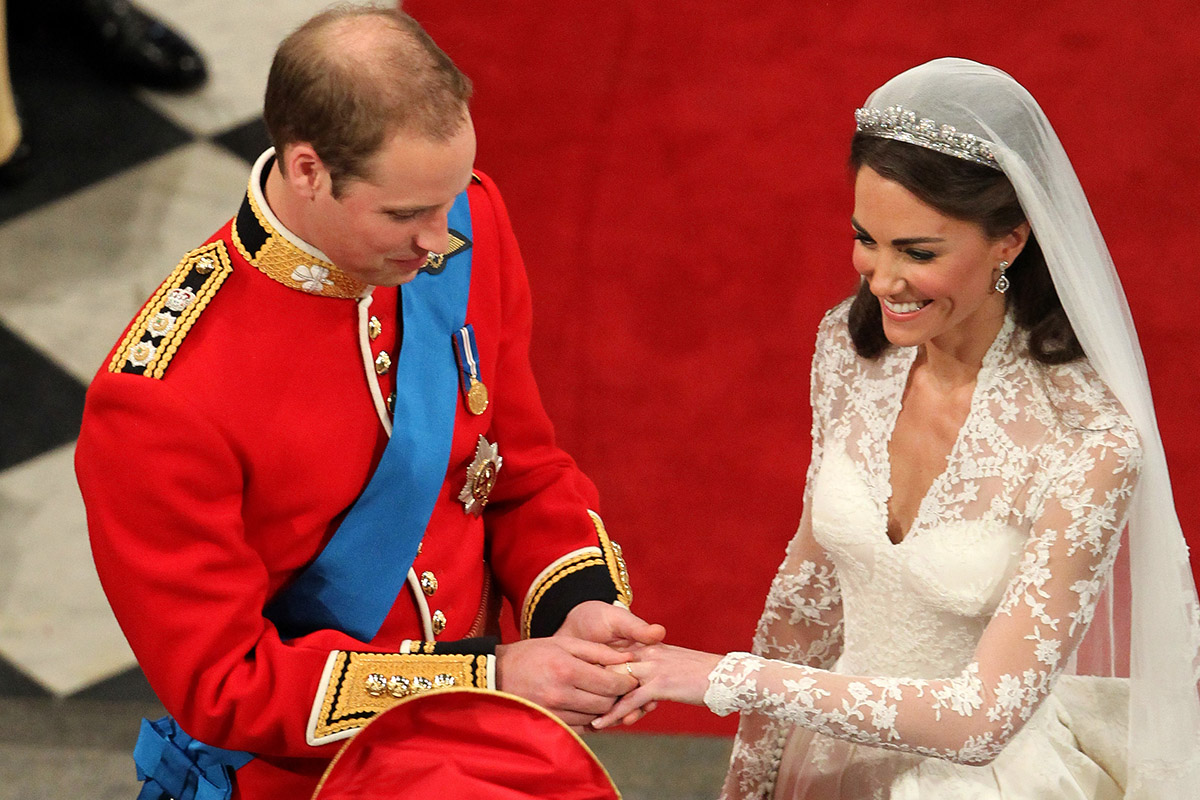 All women have some products that we are as faithful to as Queen Elizabeth II is to her crown. There is nothing worse than when the brands decide to discontinue them … although in this case, I am sure that the tradition will continue for many years to come.
This article was originally published in the Spanish Edition of Aleteia.