People still worship in these beautiful sanctuaries today.
Need an idea for Lenten almsgiving?
Help us spread faith on the internet. Would you consider donating just $10, so we can continue creating free, uplifting content?
Make a Lenten donation here
Ten years before the Mayflower landed at Plymouth Rock in 1630, the oldest continuously operating church, the San Miguel Mission, was built in what is now Santa Fe, New Mexico. You can visit the church — and attend Mass there — along with a number of historic Catholic churches in the United States that first opened their doors to worshipers in the 17th and 18th centuries.
While the United States is a relatively young country, its Catholic churches, founded as they were during a time of Spanish and French colonization and missionary work, link the country to its European ancestors in a tangible way.
From the Spanish missions in the American southwest and California, to the churches founded by British Jesuits in Maryland, here are some of the oldest Catholic churches still standing and open for worship today. Some of them have been rebuilt over the centuries, but all retain some element of their original construction. 
Launch the slideshow below: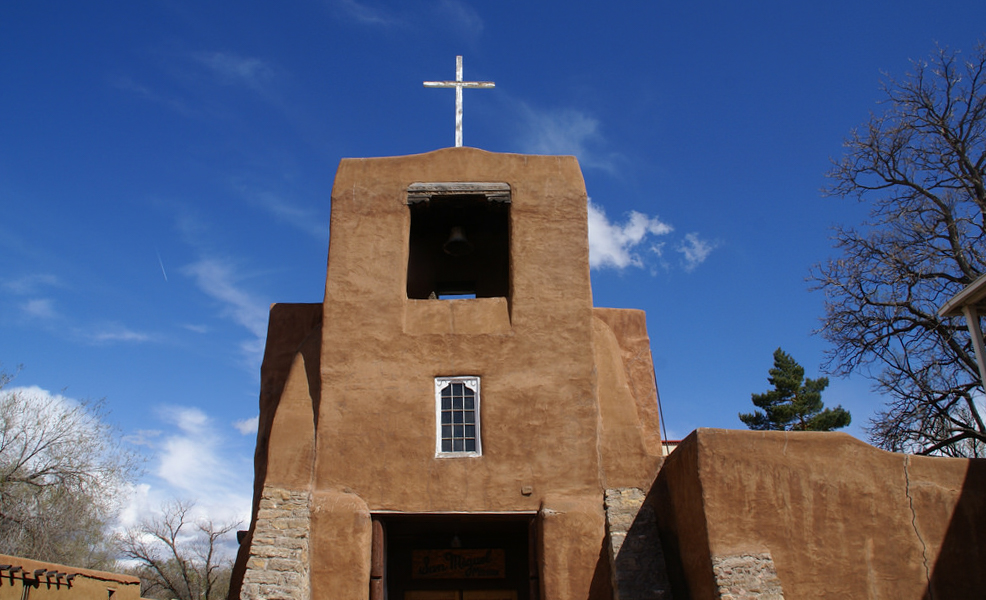 Launch the slideshow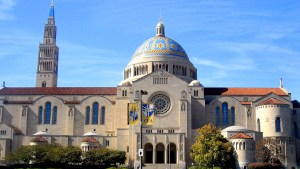 Read more:
What's the biggest Catholic church in the United States?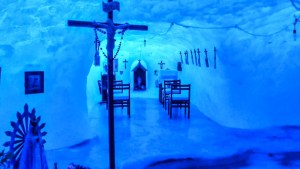 Read more:
Praying in a cave, under ice: the Antarctic Chapel